Whether you are heading off for a romantic weekend away or you are leaving the country for a couple of months on a long adventure, there are a few things that every suitcase or backpack should have in it before setting off.
Packing light is essential, especially because you don't want to lug a massive suitcase around with you. Being free and lightweight will make the travelling process much more enjoyable and less straining. Here's what you should pack:
Cotton Bag(s)
When thinking about practicality and for when you don't want to carry a massive backpack around with you when you reach your destination, the cotton bag is a lightweight, reusable bag that can be folded to fit in any space.
Tablet or Kindle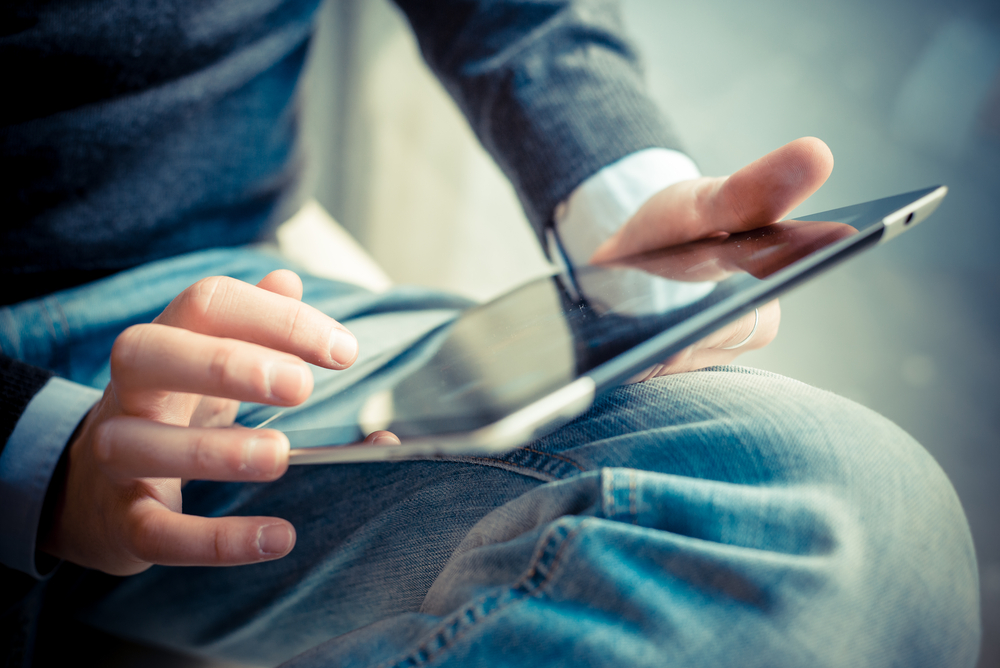 Eugenio Marongiu / shutterstock.com
A tablet or a kindle are extremely lightweight and take up much less room than a book or magazine. Their slim-line design means you can read e-books, keep in touch with friends and listen to your music all from one device. It saves taking loads with you.
A Plug Adapter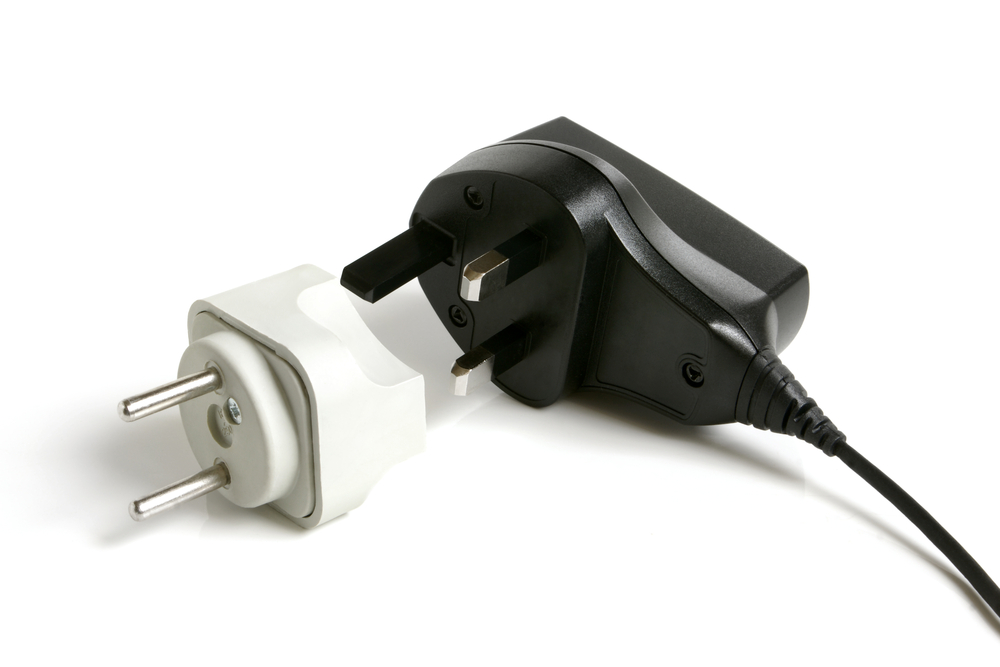 Olga Popova / shutterstock.com
You can buy a plug adapter that fits to all types of sockets. This means if you decide to hop from country to country, you can charge your electricals easily. When you're away from home, you will want to ensure you are always fully charged and ready to go.
Local Guide Book
A local guide book is a book of information about a place for visitors or tourists to plan their own trips. The contents of the book are researched by travel experts who go to places to write about information such as accommodation, restaurants, transportation and activities. Guide books also include maps and historical and cultural information. Some of the advantages of using a guide book are it can help you save money, help you plan a personalized trip and provides you with great  popular sites to visit as well as great "off the beat" places to go too.
A Map
This is an 'old skool' addition to your luggage, but we rely too much on technology to get us from A to B and a trusted old map will always be available compared to a GPRS on a phone or tablet. Maps are lightweight and take up minimal room too.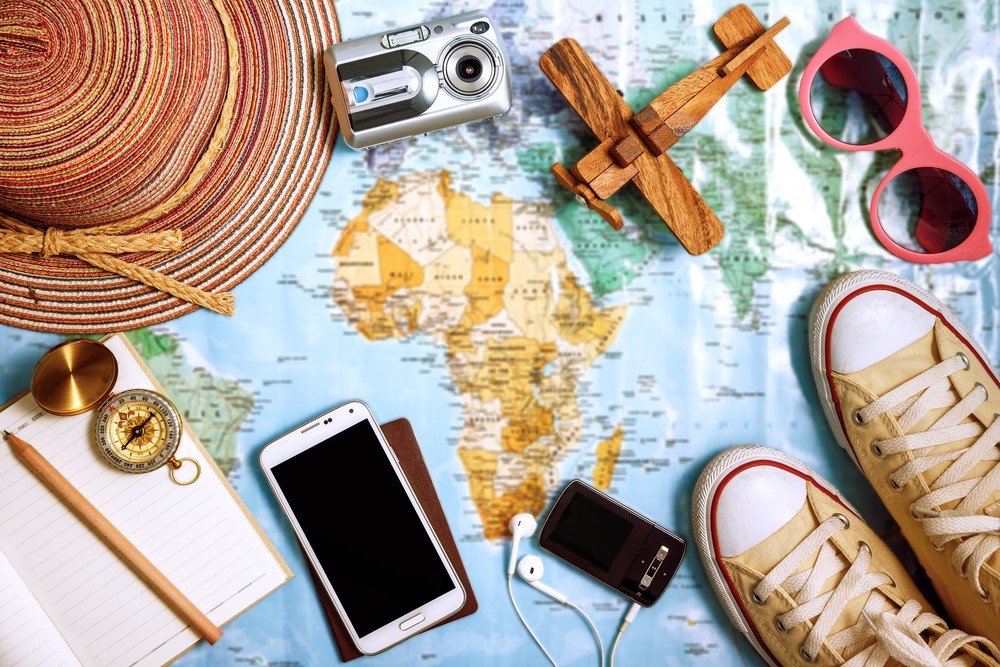 Bohbeh / shutterstock.com
Travel Itinerary/Accommodation Address
A travel itinerary would be very beneficial when travelling, especially if you are planning to visit several cities and/or countries. This could save you money and time as well as help you stay organized. By planning in advance (especially when using local guide books to areas you would like to visit), you will be able to do and enjoy more on your trip.
Knowing your accommodation address (es) can be beneficial for the following reasons: assist you with being safe by knowing where you will be going instead of roaming around looking for a place in an unknown area(s); save you time so that you will not have to look for a place when actually arriving in a new area; plan better the sites/places you would like to visit from the location(s) you will be staying; as well as when flying you will also need an accommodation address when filling out different countries' entry card.
Medical Essentials
Not only should you pack your needed prescribed medication, but you should also take over-the-counter necessities (a first aid travel kit) such as pain or fever medication, remedies for stomach upset or diarrhea, antihistamines, decongestants, adhesive bandages (multiple sizes), anti-itch gel or cream, antibiotic ointment, sunscreen, hand sanitizer and among other things. If travelling with little ones, you should also have these vary same items specifically for children.
Packing medication for an airplane flight may require special care. You are allowed to bring medications on board, but certain medications require certain types of security screening; therefore it is best to plan ahead by contacting the airline company if necessary. U.S. airlines allow a travel kit in your carry-on luggage with three-ounce gels or liquids that can be easily removed at security. It is also a good idea to have your doctor write a letter stating what medical conditions you have and what prescribed medication you need, including their generic names.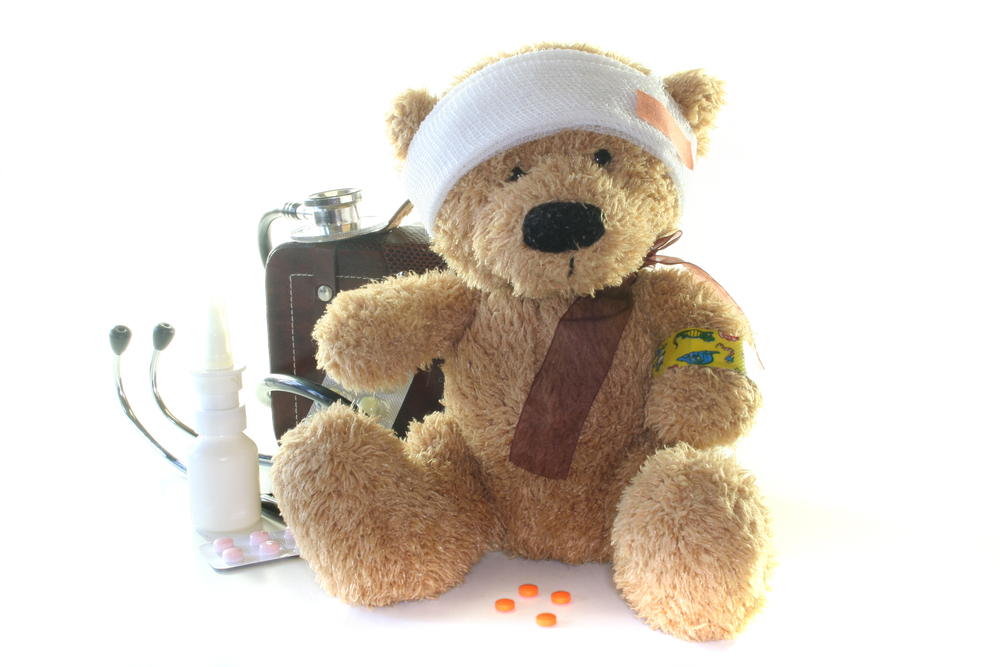 photo-oasis / shutterstock.com
Comfortable Walking Shoes
Good walking shoes should not be a missed. Not only should the shoes be comfortable, they should also fit your feet to help prevent injuries such as blisters and calluses. Additionally, good walking shoes should be fairly lightweight and provide good shock absorption. Not all walking shoes are created equally, so find shoes that fit you!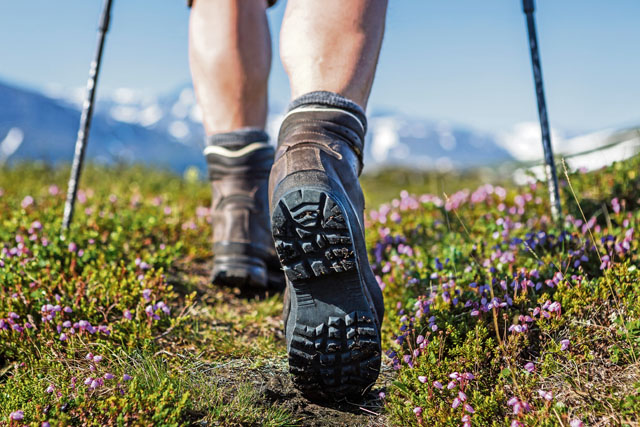 Jens Ottoson / shutterstock.com
Underwear
This is a bit of a predictable one, but a pair of clean underwear is always essential. You should pack less clothes and more underwear – you can buy new clothes whenever you want, but underwear is always harder to find in foreign countries.
So, when you next think of your bucket list to try and pack the essentials into your luggage, think of these simple tips and you can gallivant across the globe without a care in the world.
Author Profile:
Thomas is a freelance writer
who writes about a number of different topics across different industries. You can also find him on Twitter.
Cover photo by dibrova