What good is living in Europe if you can't sneak away to a quaint countryside village tucked into the hillside and enjoy the fall colors and a glass of wine? It's how all of your friends and family stateside assume you're spending your days. Do you really want to disappoint? Of course not, so make your way over to Beilstein.
Hillside Beauty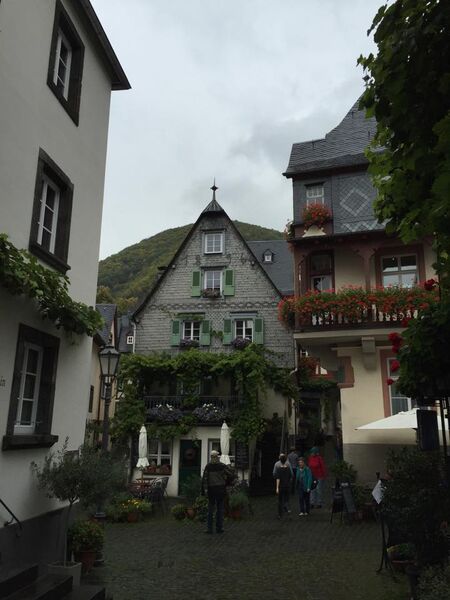 © Kelly Lauer
Beilstein is a beautiful and romantic town clustered on a hillside along the Moselle River. It proudly touts itself as "Sleeping Beauty of the Moselle." Due to its historic isolation, the city is tiny and easy to see the town on a day trip.
Dining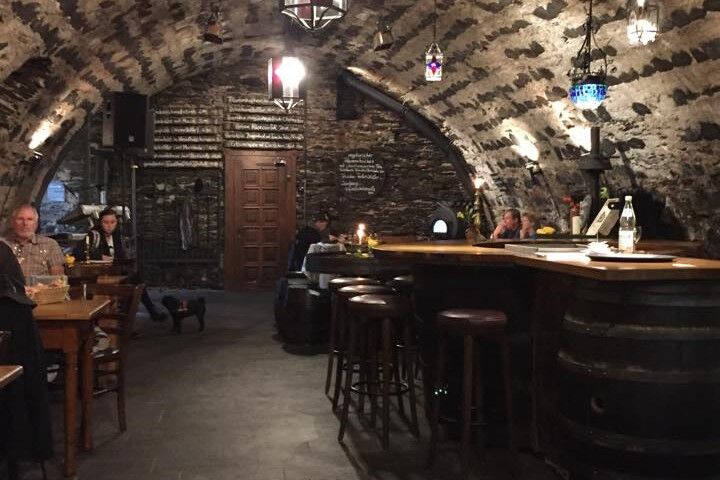 © Kelly Lauer
The village is essentially a collection of shops, wine cellars and restaurants. For a perfect Saturday, I highly recommend stopping in the cavernous Zehnthauskeller for a wine tasting and lunch. It is located in the central Markplatz and open Tuesday to Sunday after 11 a.m. For more information on the history of Beilstein, maps, and a complete list of all restaurant and wine taverns, visit the tourism website.
How to Get There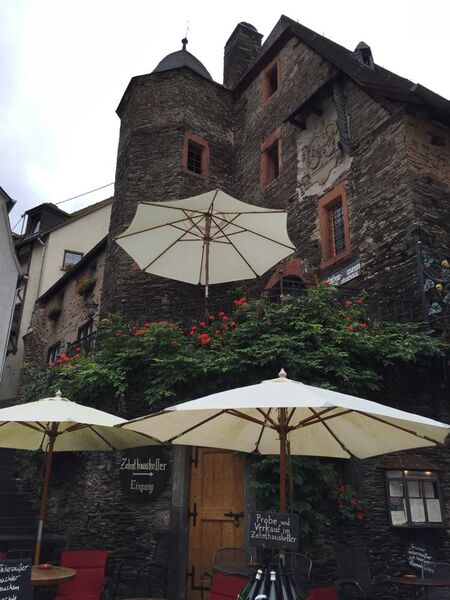 © Kelly Lauer
Bookmark This Page Today for Exclusive Deals
Beilstein is located under 2 hours northwest of Kaiserslautern, 1.5 hours west of Wiesbaden and 3 hours northwest of Stuttgart. Beilstein is not directly accessible by train, but can be reached via a bus transfer. Finally, you can access the city by boat from Cochem to Beilstein on the Moselle River.
Author's Profile: Kelly is a DOD wife, devoted dog-mom, a mediocre cook, a whiskey aficionado and an avid traveler who's exploring the Kaiserslautern area with dog and husband in tow.
Featured Image Photo Credit: © Kelly Lauer