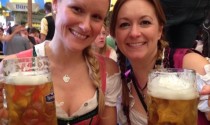 From April 19 to May 11, 2014 the 76th annual Stuttgarter Frühlings-Fest (Spring Festival) will take place on the Cannstatter Wasen.
Spring has sprung! Visit Backnang on April 2 from 1p.m. for a sunny program for all ages, art exhibitions and colorful tulip beds as far as the eye can see…. Read more
With the weather picking up and Easter around the corner, the best place to spend time with family is outdoors and in Kaiserslautern Gartenschau. Check out the park that is… Read more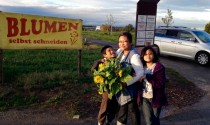 Have you seen a "Blumen Selbst Schneiden" sign along the roads? This means you can stop and cut your own fresh flowers. The prices are quite economical too!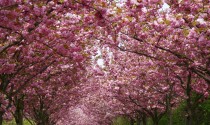 Germany ushers in spring with Cherry Blossom Days. Celebrating the blooming of the cherry tree with fests, hikes, food and wine.