While we tend to affiliate spring with the feeling of hope and awakening, a number of composers have taken a closer look at the dark side of the season with… Read more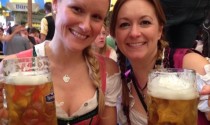 From April 19 to May 11, 2014 the 76th annual Stuttgarter Frühlings-Fest (Spring Festival) will take place on the Cannstatter Wasen.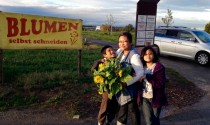 Have you seen a "Blumen Selbst Schneiden" sign along the roads? This means you can stop and cut your own fresh flowers. The prices are quite economical too!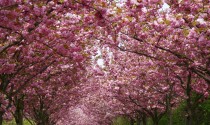 Germany ushers in spring with Cherry Blossom Days. Celebrating the blooming of the cherry tree with fests, hikes, food and wine.