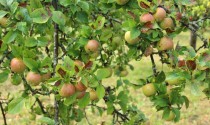 Mössingen host its 9th Annual Apple Fest this Sept. 27 to Oct. 4 which celebrate "all things apple!" Other attractions near are a geopark, a Beguine convent, a war memorial and more.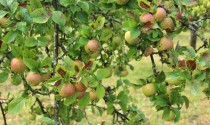 During late September and early October, the town of Mössingen comes alive to celebrate its 10th Annual Apple Fest. My family and I are so excited to participate in apple fest in Baden-Württemberg! According… Read more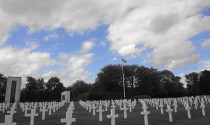 Luxembourg's American cemetery is a reminder of American sacrifice during World War II. Here lies thousands of American soldiers, including General Patton.