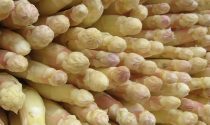 When spring is finally here with budding daffodils and blossoms on the trees, it also means it is time to enjoy the seasonal white asparagus (Spargel).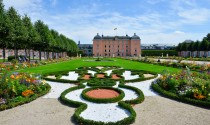 Schwetzingen is a place that has a lot to offer; a beautiful and architecturally-rich palace, music, culture and spargel!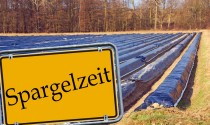 It's soon spargel season. This celebrated vegetable (white asparagus) in Germany can be found at special events, restaurants, farmer's markets and stores.