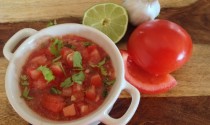 Spice up your taste buds this summer with a homemade tomato salsa! Follow this simple recipe and enjoy with crispy tortilla chips or your favorite dish.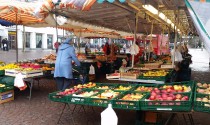 Buying locally grown food in a foreign country can be a daunting task. Germany is an environmentally-conscious country that hosts farmers' markets daily. This article provides tips and preparation for shopping local, especially in the Stuttgart area.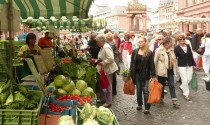 The town of Mainz has a fantastic and fresh local Farmer's Market and as well as a terrific Croatian restaurant that will definitely not disappoint you.