Story and photos by Corinna Pongracz
Are your little monkeys bookworms as well and can't get enough of reading? Or maybe they're still too young to read themselves but still super excited about stories and fairytales? I have a great DIY for you: Bookmarks for your page corners!
With a simple folding technique, even small kids can craft these bookmarks and decorate them to their liking. These cute, home-made bookmarks also make great gifts!
You'll need:
• square paper / origami paper in different colors
• construction paper
• scissors, pens
• glue
• googly eyes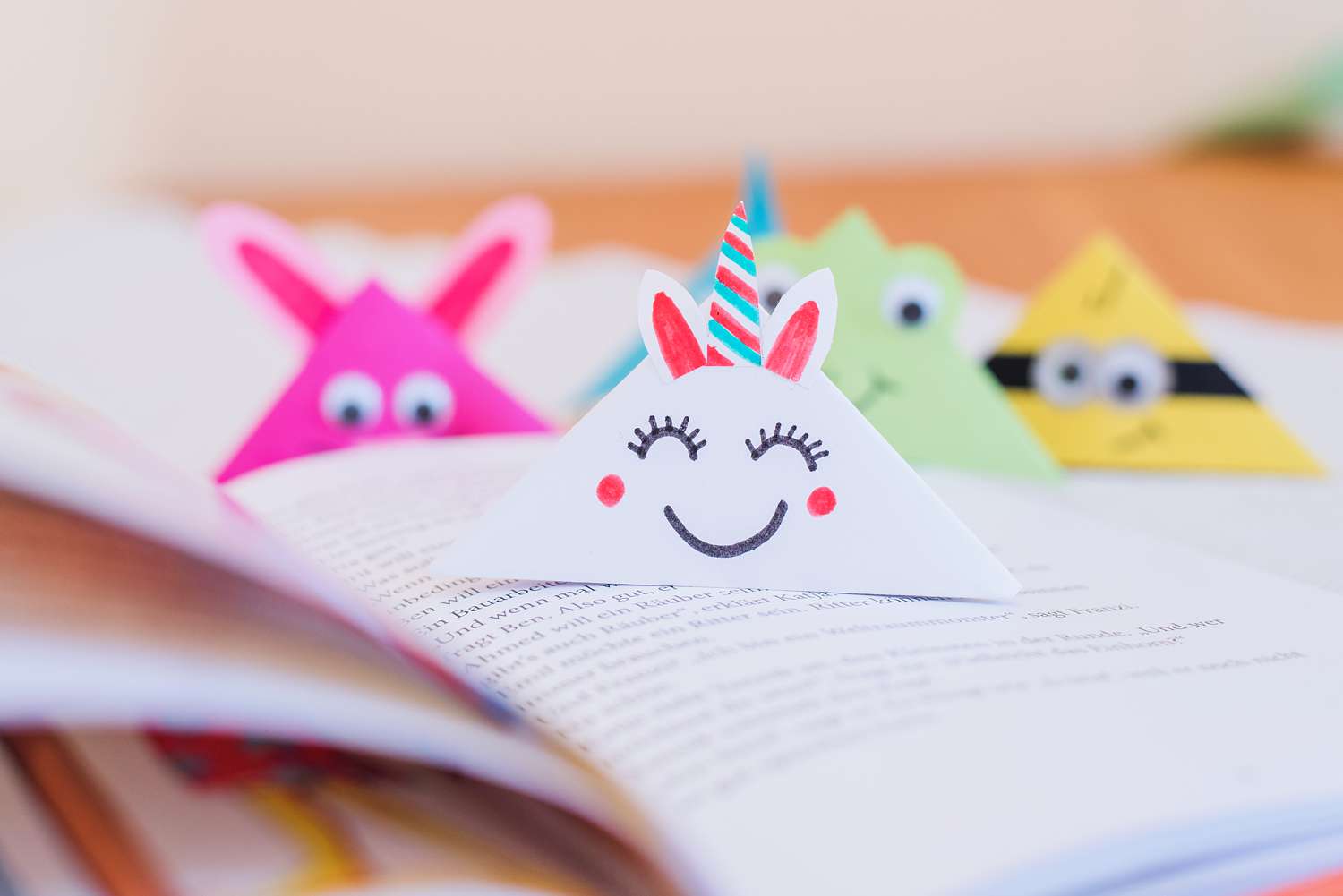 Corinna Pongracz Fotografie
Step-by-Step Instruction:
1) Folding the paper
Step 1: Cut out a square piece of paper or use a piece of origami paper.
Step 2: Fold the paper into a triangle.
Step 3: Fold the left corner towards the upper middle.
Step 4: Fold the right corner towards the upper middle.
Step 5: Un-fold both and then fold both of the middle corners downwards (each corner after the other).
Step 6: Take the left and right corner, fold them around the central triangle, that you folded down, then tuck them into the pocket. You're done with the basic form of your bookmark!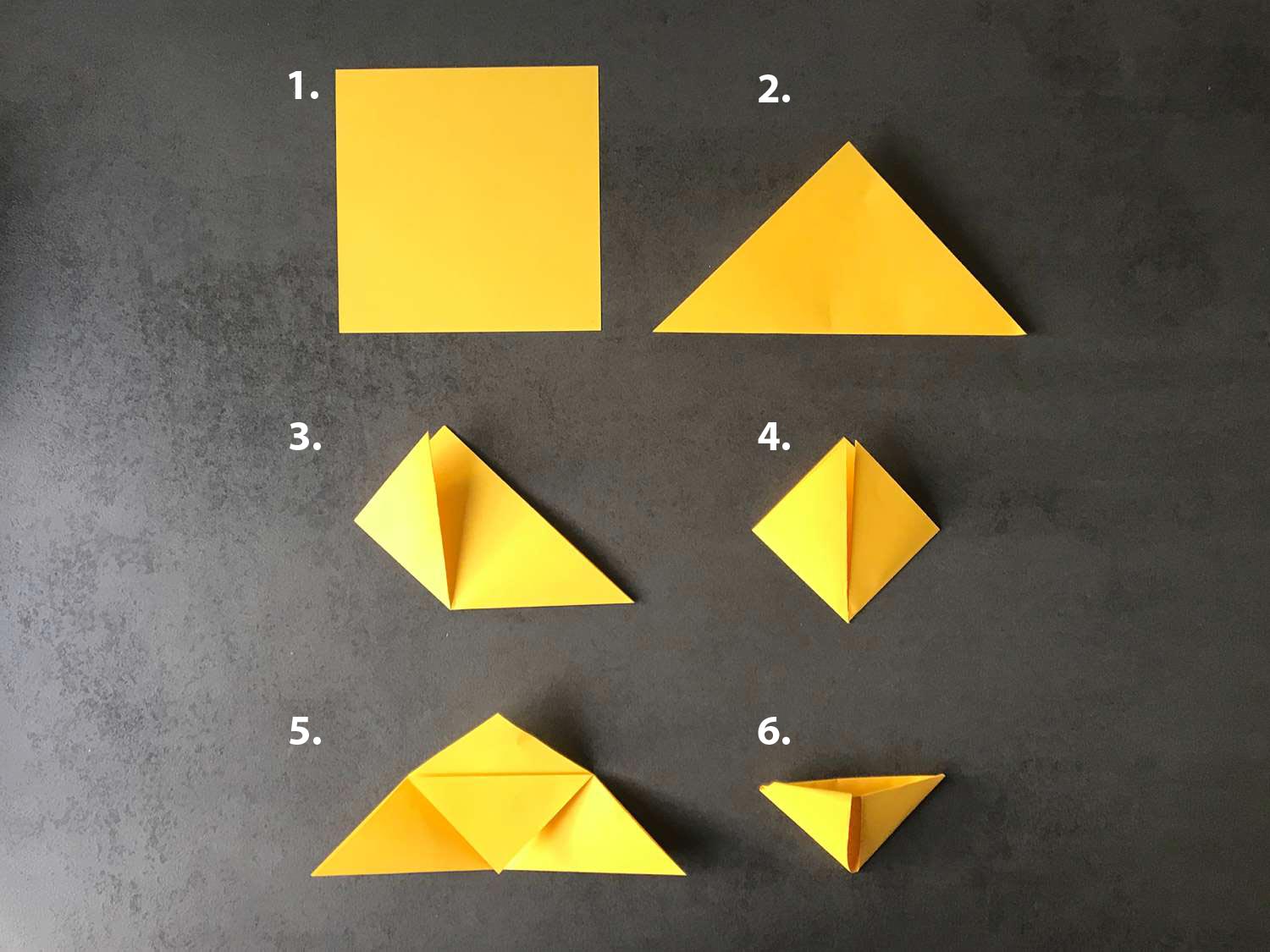 | Military in Germany
2) Decorating the bookmark
Now that you've got the basic form of your bookmark, it's time to let your creativity run free with its decoration. All sorts of animals, fantastic beasts, or favorite book characters can serve as inspiration for this.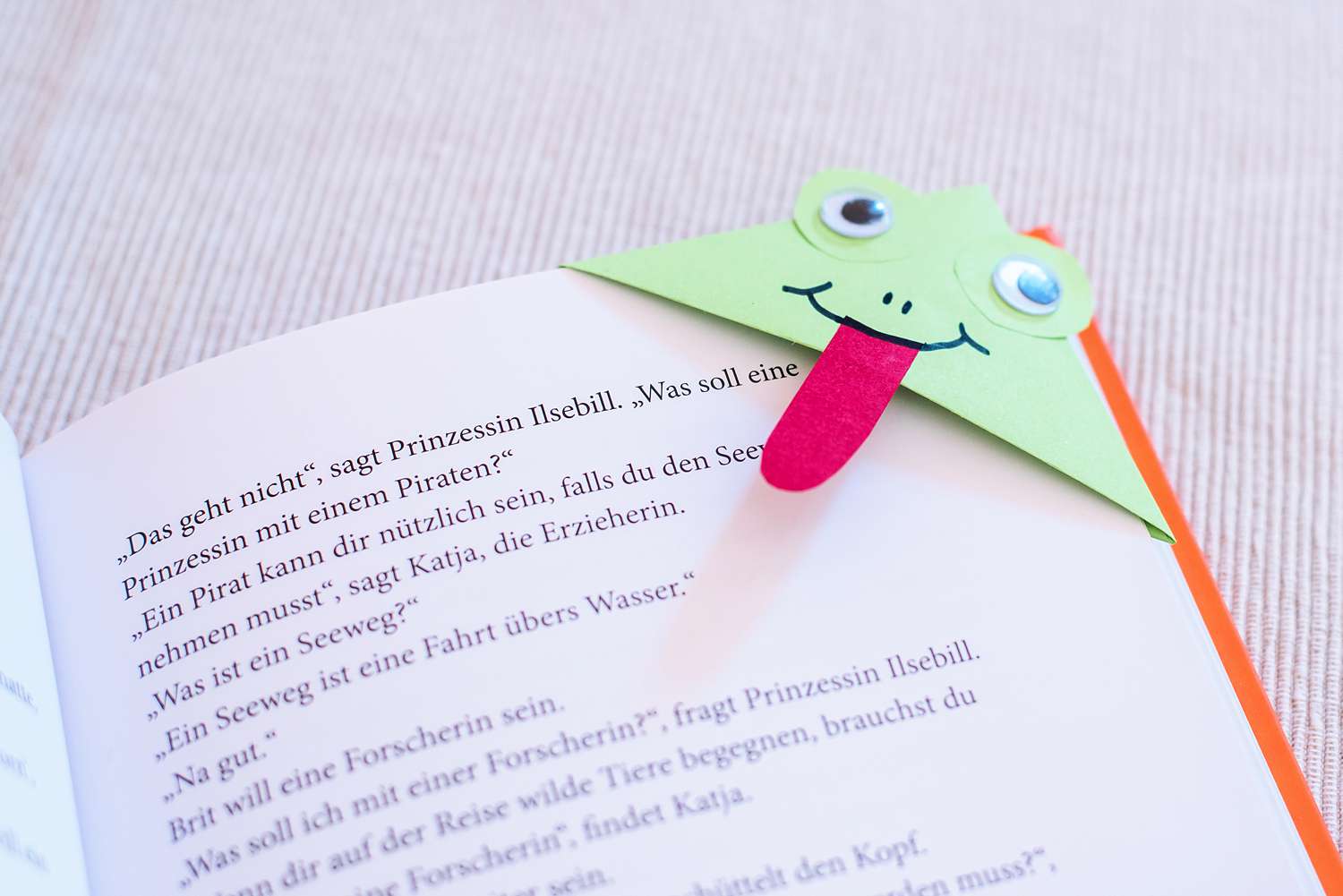 Corinna Pongracz Fotografie
There's endless amounts of different bookmarks that you can DIY this way. Have fun and happy crafting!
Author's profile: Corinna is a graphic designer, photographer, wife and mom. Her blog knuffelknutscher.de includes fun, honest and creative posts about the wonderful, chaotic, and colorful life as a working mom as well as recipes and craft projects.