Cover photo by Zoom Team
No matter what side of the wall you live on, there is no disputing that the glory days of Fall will soon enough be replaced by snow and ice. Now you live in the country of efficiency, you might as well go native and start planning your winter preparations now.
Look4Tyre.com in Kaiserslautern have given us some top tips on getting your body and car ready for the forthcoming cold spell…
Prepping Your Body
Stay Fit & Healthy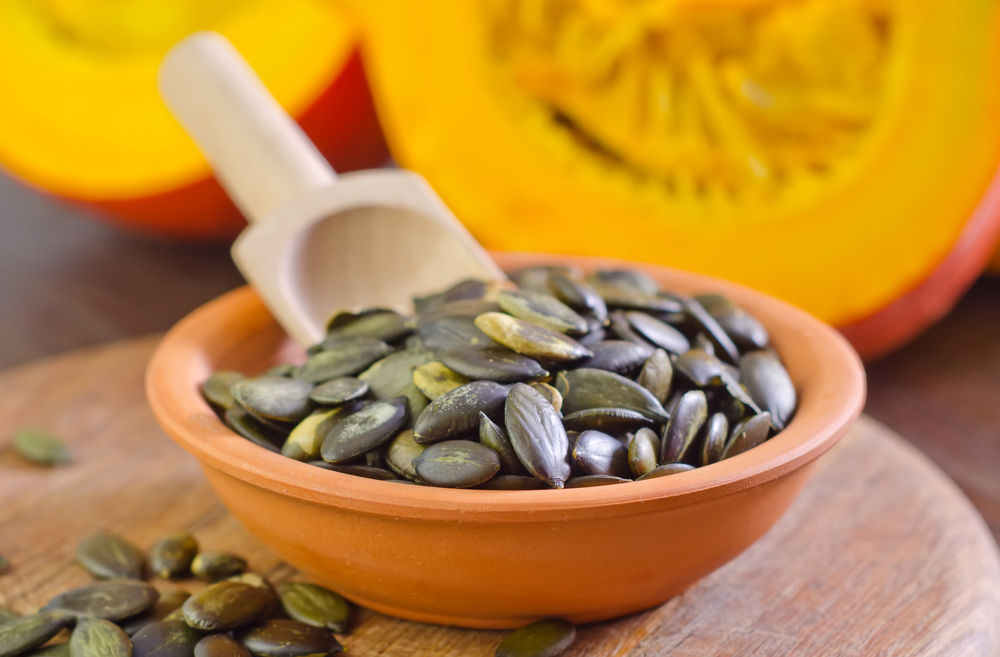 Gayvoronskaya_Yana / shutterstock.com
Winter's an excellent time to indulge in comforting foods like pies and puddings. But your body's immune system needs to be in place to cope up with attacking virus and being dehydrated.
Cold weather tends to cultivate two bad habits in people –
drinking less water and hence snacking more;
skipping breakfast due to darker, colder mornings.
Don't be drawn into these bad habits. A strong immune system will reduce your chances of catching a common cold.
Use Autumn seasonal food to stock up on your zinc levels which are found in seafood, pumpkin seeds, beans, nuts and whole grains. This is especially important for men.
Leeks, sweet potatoes, garlic and leafy greens are all great foods for maintaining the bacteria in our digestive systems which is strongly linked to a strong immune system.
As the days become shorter and the temperature drops, our natural supply of vitamin D (known as the sunshine vitamin) starts to drop. Vitamin D helps the body absorb calcium for healthy bones and also helps to keep our immune system rocking. Milk, egg yolks, salmon, tuna, beef liver and cheese are all sources of this important vitamin.
Exercise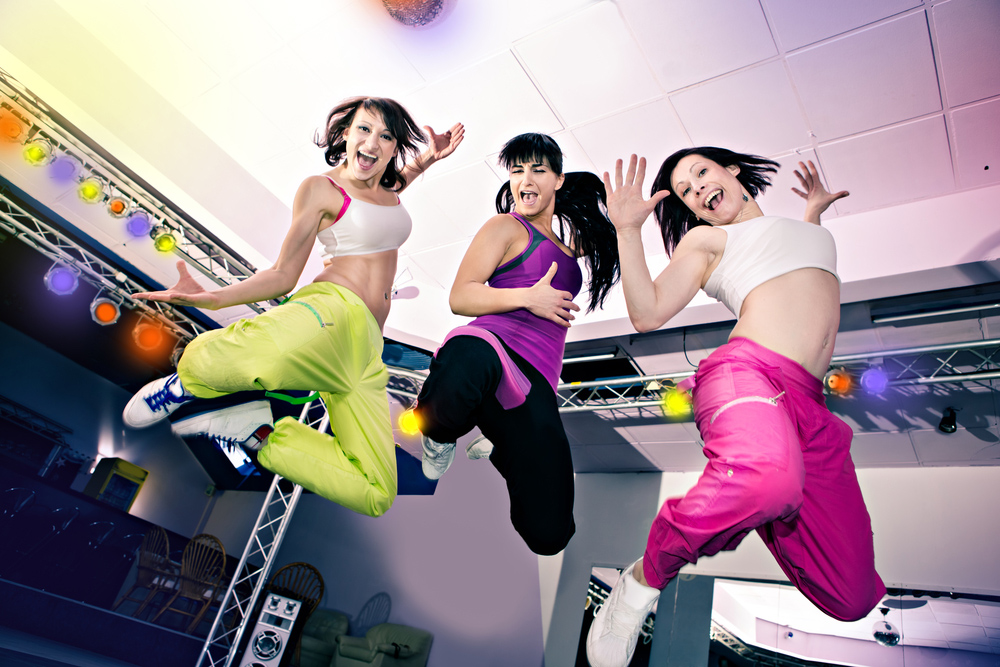 Val Thoermer / shutterstock.com
Cold, dark mornings can be very compelling to continue sleeping in and wash out exercise routines till spring arrives. It's not so much cold temperatures as the lack of bodily preparation that lands us sick or injured. Start a training plan now and make it a habit by winter – pick something that is going to be easy to maintain and you won't ditch it at the first sign of bad weather. Choose something you enjoy – running, biking, swimming, dancing, zumba, spin-racing, boxing, aerobics. The options are endless so there is no excuse for not finding something that suits.
Having a training partner is great for motivation (and safety), as a few choice words can spur you on and help you find that extra bit of energy required to finish your run.
Alternatively, join a local club and train with other enthusiasts – a great way to stay safe and meet new people.
Skincare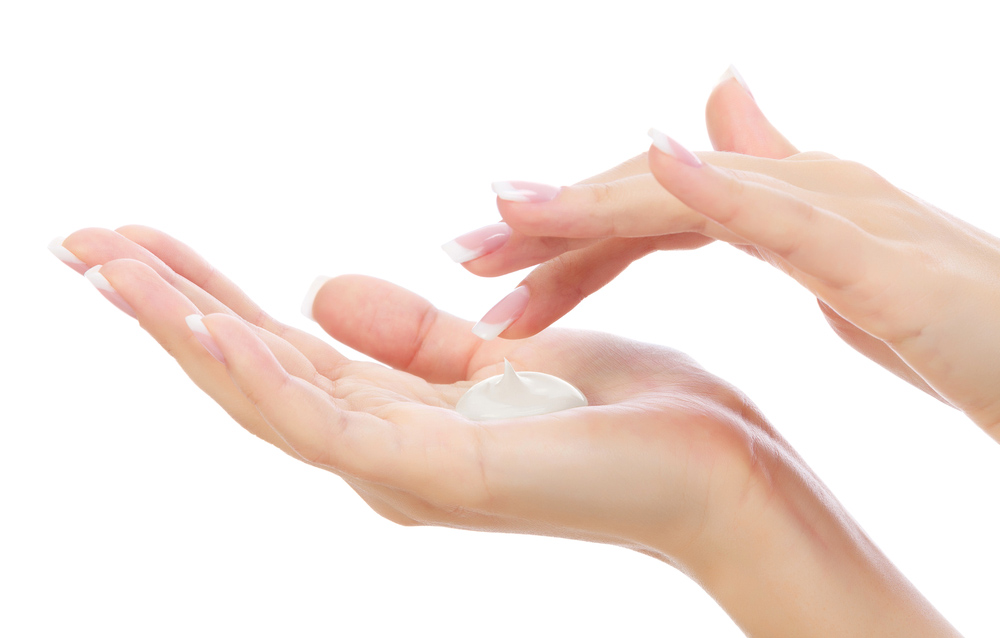 AXL / shutterstock.com
Your skin needs extra care and attention as the weather changes.Adding extra hydration and protection now, will stand you in good stead come the big freeze. Moisturers needn't be expensive, some of the best ones aren't. But you will need a slightly heavier one that you might use in the summer, including a UV filter – winter sun is just as damaging as the summer rays.
You should continue to drink plenty of water throughout Autumn and Winter – as much as you would in the summer actually to ensure you are thoroughly hydrated inside and out. Your skin will thank you for it!
Clothing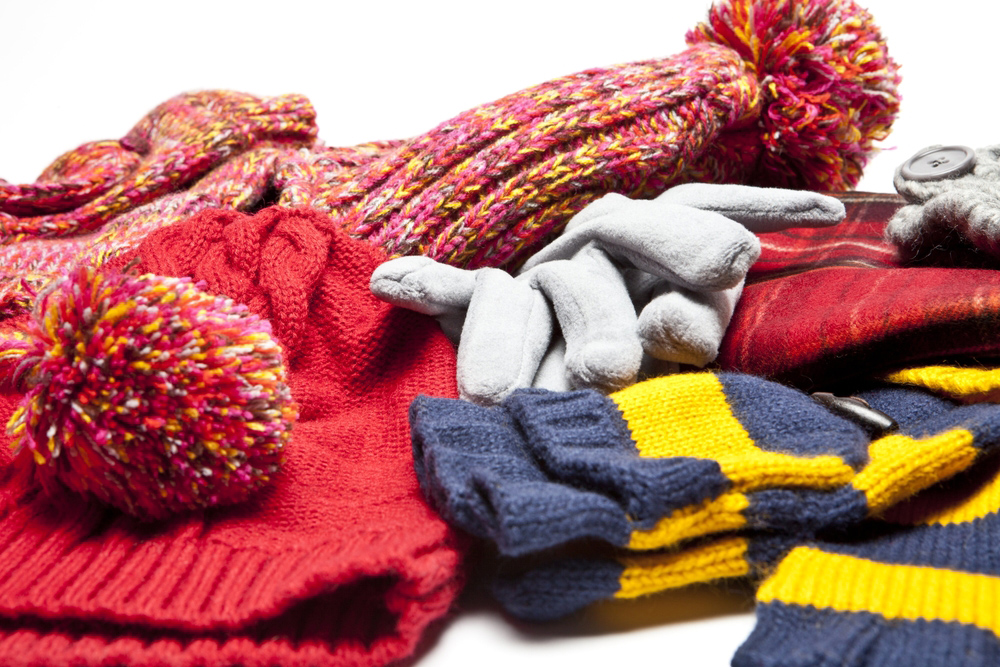 Derek Hatfield / shutterstock.com
Start looking around now for the right kind of winter clothing. Layering is best, and technical fabrics (breathable) even better.
For pre-loved ski and snowboard gear you can find exceptionally good deals on classified sites.
Don't forget that sunglasses are also pretty essential here to prevent glare from low setting sun on gloriously sunny winter days.
Prepping Your Car
Winter Tires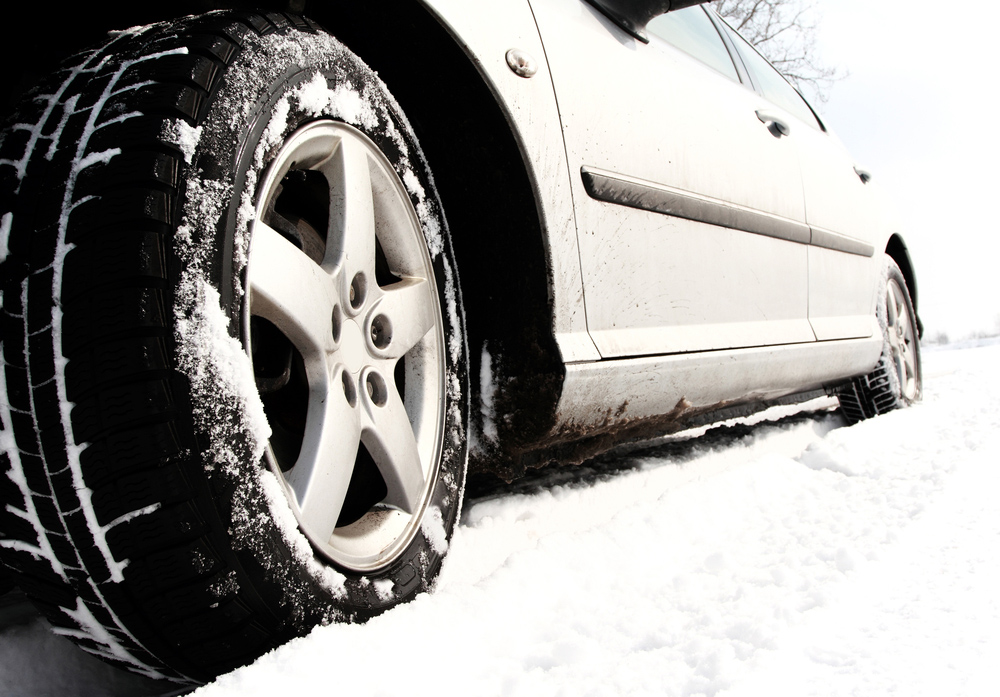 Nneirda / shutterstock.com
Your tires are the first thing you need to check – it's the law! German regulations state that you must have Winter tires on your car when the winter conditions including ice, black ice, frost, snow and slush are prevalent.
Winter tires are defined as having the markings M + S (mud and snow) on the side of the tire. Some all-season tires carry this marking and are therefore legally valid. The German automobile association ADAC recommends tires bearing the snowflake logo — sometimes also called the "three-mountain" logo — because those tires meet the highest standards for winter driving.
The consequences for not having the correct tires can be severe. High-performance "summer" tires have little or no grip in snow. Not only are you risking the safety of you and your passengers, but other road users too.
The fine for being caught without the correct tires, is currently €40. In case of an accident this jumps up to €80. Additionally, insurance companies have the right to refuse part of your claim if you were not using the correct tires.
Because winter conditions can't really be predicted or pinned down to a definitive date, most Germans use the rule of thumb O-to-O (Oktober to Ostern/Easter) and therefore will be making appointments to change their tires over from next month. October is a busy time at most tire companies, so make sure you plan NOW. Order your tires now and make the appointment with your local tire mounting service to have them changed.
Many companies, such as look4tyre.com in Kaiserslautern specialise in best price tires and fittings for Americans, including the use of VAT forms.
A factor that is often overlooked is the importance of maintaining correct pressure in your tires.
The main external factors governing tire pressure is temperature change. For every 10-degree change in temperature, a tire can lose approximately one pound per square inch (PSI). So, while your tires were properly inflated all summer, they now will require additional air to maintain the proper pressure as the temperature begins to fall.
Getting a Tune Up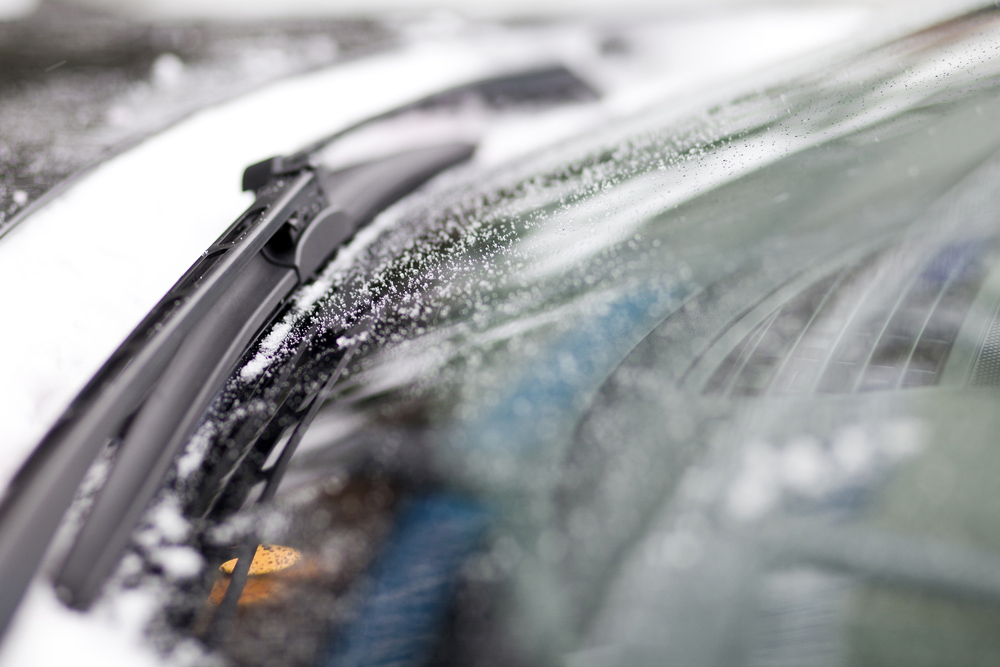 J. Lekavicius / shutterstock.com
Safety should be your first priority and so make sure to get a seasonal tune-up and winterize your car appropriately for the weather conditions. Tuning your car helps to maintain it so that the necessary repairs are done on time and your car is in good condition to avoid any mishap while you are on road.
If your car battery is more than three years old make sure to test it. The average life of a car battery is less than five years. Checking your battery life will help you avoid the possibility of battery failures in cold winter conditions while you are on the road.
Visibility is one of the very important things for safe driving. Choose good quality wiper blades which are designed to resist ice or snow build up. They are not expensive, if necessary go wild and replace them both.
Make sure that your engine coolant levels are correct and that your fluid is ready for the winter. Check or change the bulbs in your lights.
Stocking Up Your Trunk
It is a legal requirement to carry a first aid kit, warning triangle and high visibility vest in your car in Germany – this is applicable all year, not just in Winter.
If you live in a hilly or mountainous area, consider keeping snow chains in your vehicle to assist with treacherous road conditions. If you are a skiing family, you will need these to drive to many ski resorts anyway, especially in Austria.
Mucky windows are a curse and severe safety hazard during winter. Consider carrying an extra bottle of windshield fluid in your vehicle.
Make sure you have a good spare tire, wheel wrench and proper jack for your vehicle.
Keep a couple of blankets and a few items of warm clothing in your car. Don't forget your warm gloves – essential!
By preparing your body and your vehicle for the forthcoming winter now, you are going to be fitter, safer and will be in a much better position to enjoy the snowy season in Germany.