There's a lot to love about the United Kingdom. If you like art and culture, the country's got you covered. This is, after all, the land that brought us Shakespeare, the Beatles, and J.K. Rowling.
The British isles also have a history that stretches back millennia. They've seen (and incorporated) invaders from almost every part of ancient Europe. And the UK played an outsized role in helping to shape and define the contemporary world. In short, there's a ton to see, do, and experience in the land across the English channel.
Sadly, COVID has proven a more effective deterrent than just about anything else in terms of limiting visitors from the continent. Happily, there are many excellent virtual tours to help you feel like you were there in person. So let's keep calm and carry on, shall we?
British Museum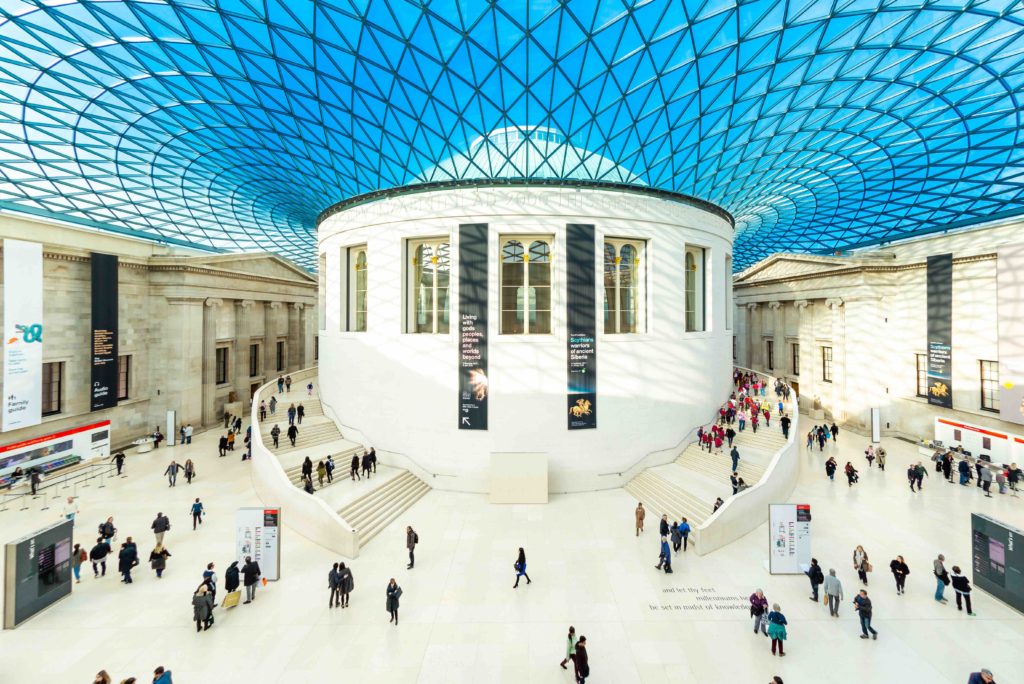 Alex Segre / shutterstock.com
This is one of the most famous museums in the world, and rightfully so. The British Museum contains a veritable treasure trove of global culture. Visitors can find wondrous art and artifacts from nearly every corner of the globe.
The virtual tour does the place justice. It's an incredible feat of virtual tour programming, in which online visitors can scroll through centuries with a few keyboard commands. Click on glowing orbs, and learn about everything that human civilization has to offer.
Take the virtual tour: https://britishmuseum.withgoogle.com/
Stonehenge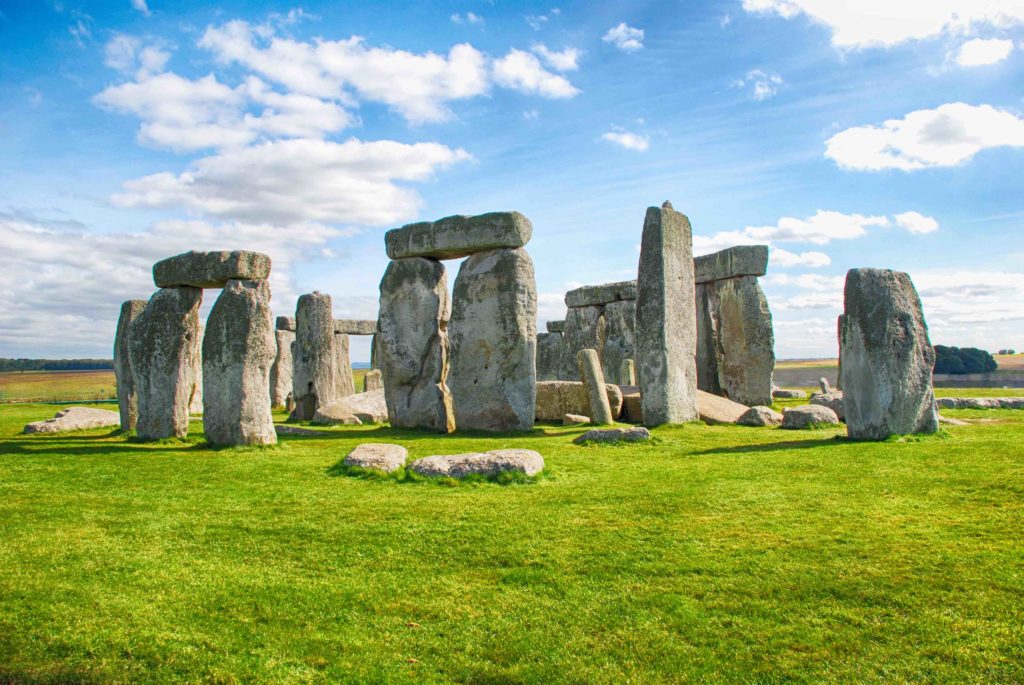 Mr Nai / shutterstock.com
Human beings love mystery, and Stonehenge has mystified us for a very long time. Throughout the centuries, this assemblage of enormous stones in a British field have spurred many number of wild theories. Though we continue to move closer to the truth (researchers are now fairly certain that the stones came from Wales, though are still cloudy on how people 5,000 years ago moved them a distance of 140 miles), the mystery continues to attract visitors.
Virtual visitors to Stonehenge get to do something really special: they can stand right in the middle of the standing stones and learn with the click of a mouse or keyboard.
Take the virtual tour: https://www.english-heritage.org.uk/visit/places/stonehenge/history-and-stories/stonehenge360/
London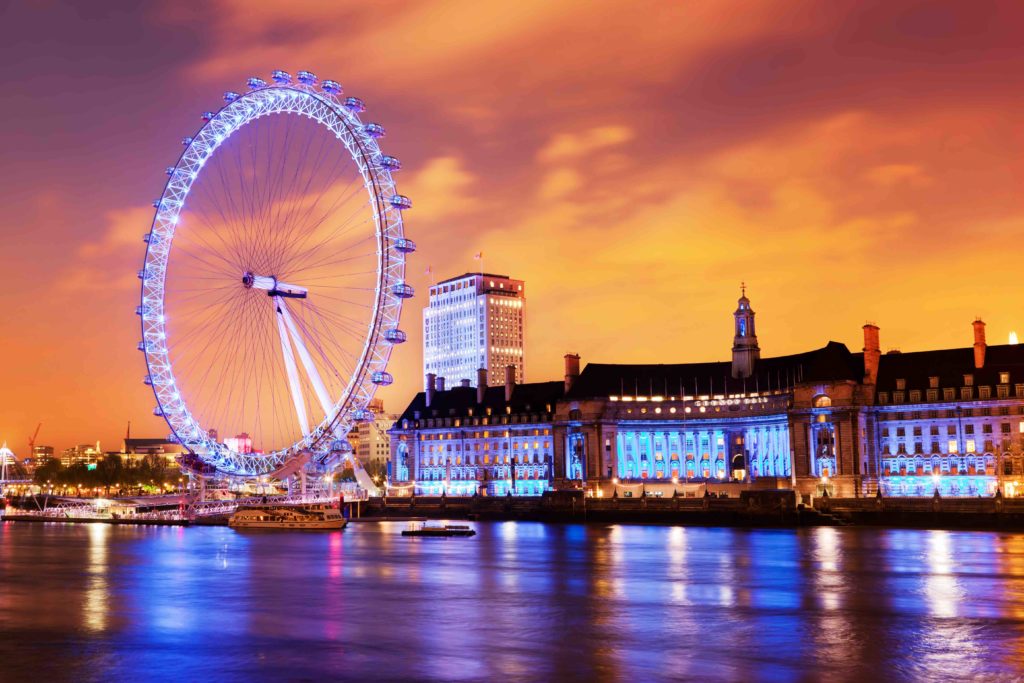 PHOTOCREO Michal Bednarek / shutterstock.com
This is the first stop on most visitors' lists. Quite right, too. London contains so many cultural monuments that it's almost impossible to see them all in one go. With this fantastic virtual tour, you can take your time. Get a good look at Big Ben, Picadilly Circus or Trafalgar Square, all without having to worry about getting smashed by a red bus or hurrying to open your umbrella. As a bonus, you'll start your tour from…the top of the London Eye.
Take the virtual tour: https://360.visitlondon.com/#
National Gallery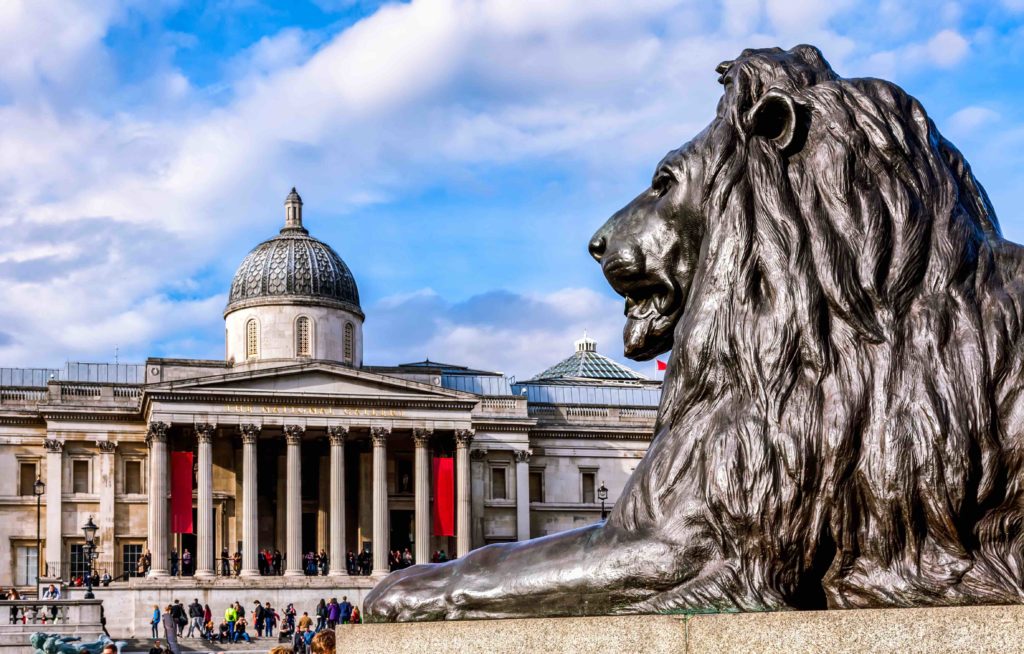 FenlioQ / shutterstock.com
Unfortunately, London's most famous art gallery is closed at the moment. This means that, if you were to show up at the doors, the more than 2,000 paintings on display would be off limits. Never fear! The National Gallery offers a series of excellent virtual tours to get you through. You can marvel at Rennaissance masters and more, all from the comfort of your own home.
Take the virtual tour: https://www.nationalgallery.org.uk/visiting/virtual-tours
Ben Nevis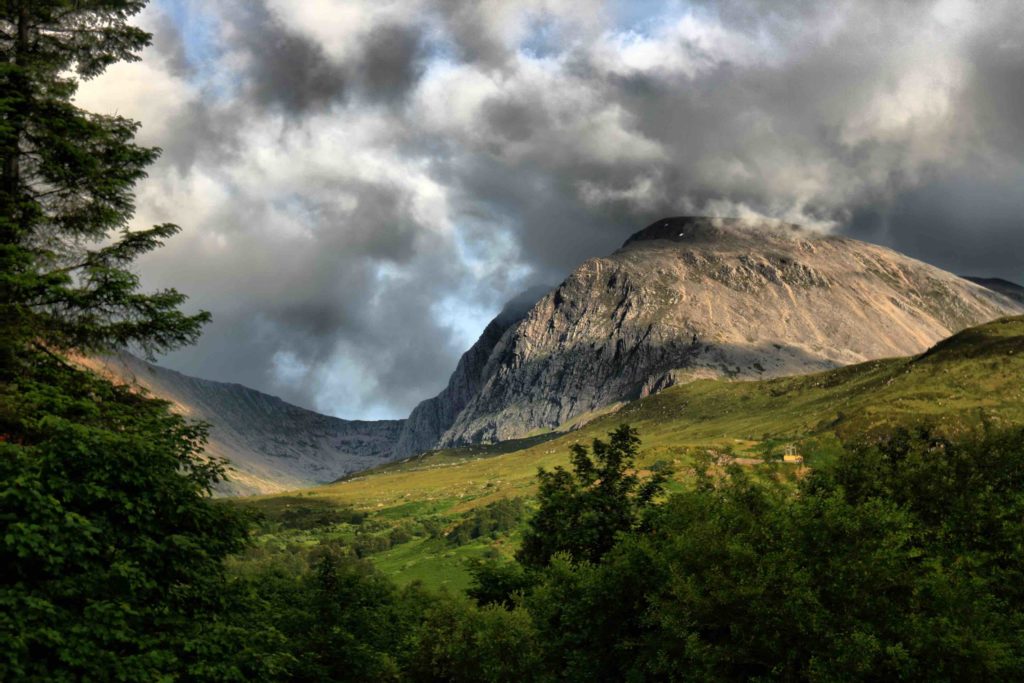 Maaster / shutterstock.com
Located on the outskirts of Fort William, Ben Nevis is the UK's highest peak. Big, brooding, and broad-shouldered, it is a frequent destination for peak baggers. It's also a gateway to the Scottish highlands, where the world turns rugged, remote, and absolutely beautiful.
This virtual tour puts you squarely on the path to the peak. Virtual hikers can see beautiful images from each point along the trail, and will see how the world turns progressively rockier as you get nearer to the top. Make sure to take time to admire the views from the summit.
Take the virtual tour: https://www.360routes.com/ben-nevis/
Single Malt Scotch Distillery Tour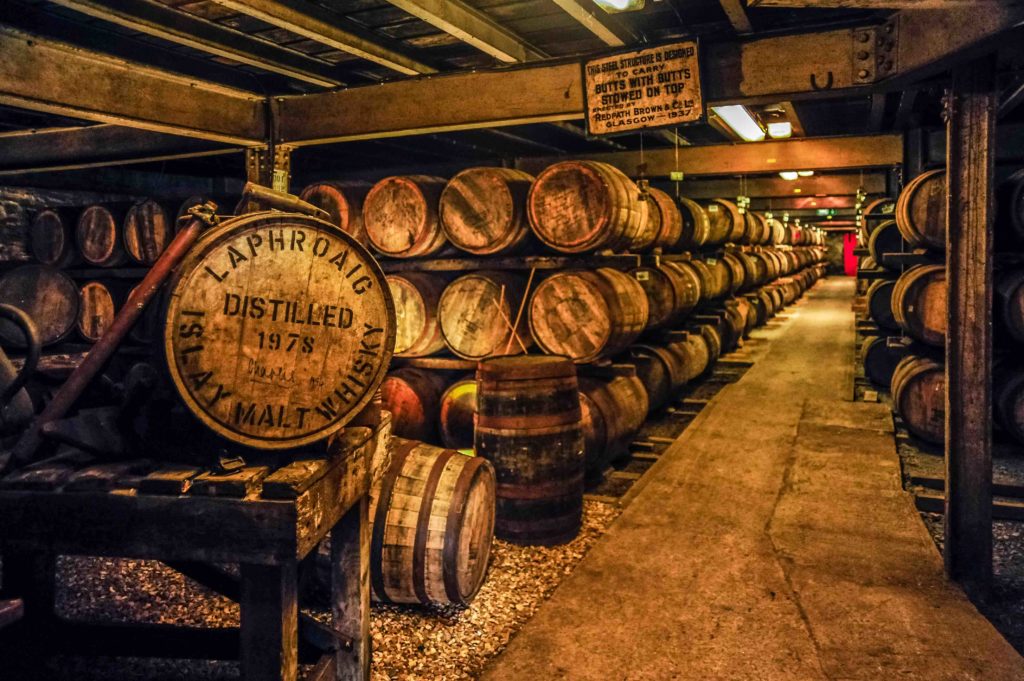 Tyler W. Stipp / shutterstock.com
Scotland's single malt scotch whiskies are famous the world over, and for good reason: they're rare, and most are of a high quality. There's also the mystique of proprietary process: even though every (mostly very wee) distillery uses the same basic ingredients, the results can vary widely depending on how individual distillers do their work.
This virtual tour, offered by Laphroaig (pronounced La-Froyg), is engaging, informative and entertaining. It gives you incredible inside access to the distillery, which is located on the very remote Isle of Islay. You'll learn about what makes Scottish single malt whiskeys so special, and you'll be amazed by the beauty of the place in which it is made.
Take the virtual tour: https://www.laphroaig.com/en/virtual-distillery-tour