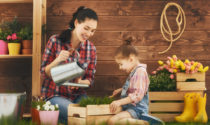 Story by finditguide.com While driving around lately, you may have noticed the German road crews giving anything and everything a crew cut. They have all sorts of cool connectors that… Read more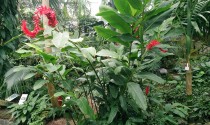 When the spring temperatures finally catch up to your spring spirit, the botanical garden, PalmenGarten, in Frankfurt is a great place to visit.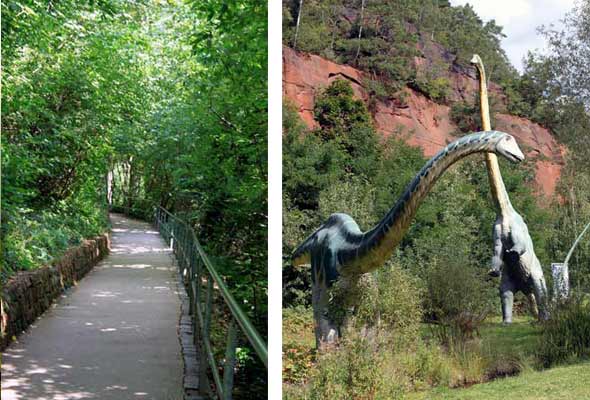 The Gartenschau is open from April 1st through October 31st each year and covers a huge area of both flat and hilly terrain in Kaiserslautern, not far from the city center. Learn about the many attractions the park holds!