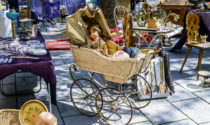 We live in an area where lots of attention is given to the reselling of old goods. If flea markets are your thing, there is a wide selection of places… Read more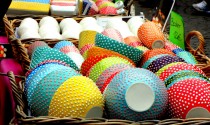 You can pick up an array of items at the popular Homburg Flohmarkt. Usually, just before Easter, more than 100 artisans from several countries present a great diversity of beautiful ceramics.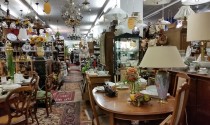 Turning an old treasure into a personal gem is the craze. There are antique stores and flea markets in the Stuttgart area where you can find that treasure.