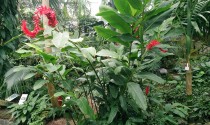 When the spring temperatures finally catch up to your spring spirit, the botanical garden, PalmenGarten, in Frankfurt is a great place to visit.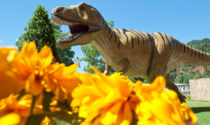 There is much to be said for activating your imagination somewhere beyond your office, home, or home office. Sometimes all it takes is one little – or very large –… Read more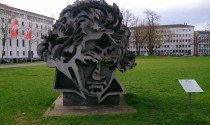 Bonn is one of Germany's oldest cities and the former capital of West Germany. There is a lot to do and plenty to see in this city, famously touted as the birthplace of Beethoven.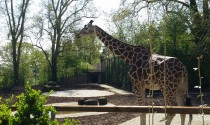 Stuttgart's Wilhelma Zoo and Botanical Gardens is the only zoological botanical garden in Europe and has over 8000 animals and various beautiful flowers.