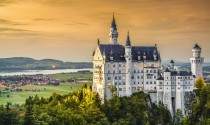 Germany's natural beauty, its spectacular landscapes, historical sites, and robust cuisine make the country a prime choice for family vacations.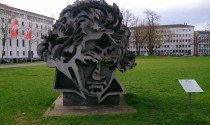 Bonn is one of Germany's oldest cities and the former capital of West Germany. There is a lot to do and plenty to see in this city, famously touted as the birthplace of Beethoven.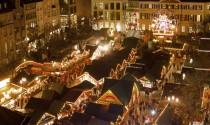 The Rhineland region offers some exceptional Christmas markets. Dusseldorf, (Köln), Aachen and Bonn are four of the best in the region.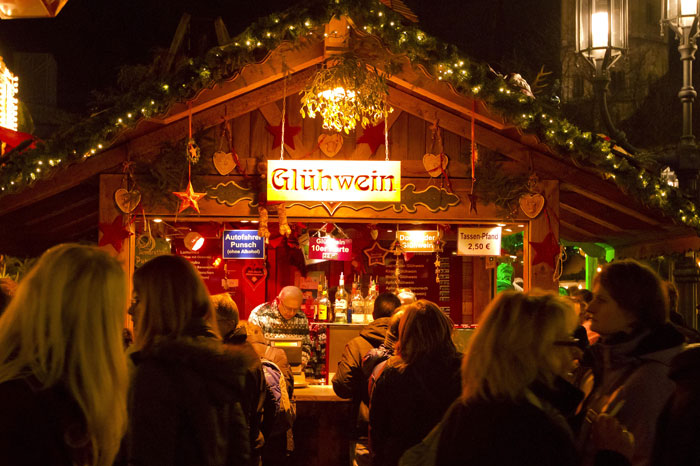 Every year, Bonn's Christmas fair conjures up a festive atmosphere on Münsterplatz and Bottlerplatz, on Windeckstrasse, Vivatsgasse, Friedensplatz and Poststrasse.