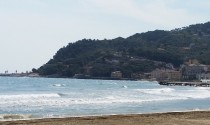 Take a weekend trip to Italy's Liguria region! This gem of a region has beautiful beaches, picturesque views, delectable dishes, sheer opulence and more.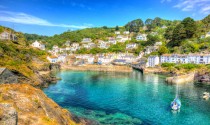 One of the most famous and beautiful coastlines in Britain is Cornwall so we asked a local to give us some recommendations for you…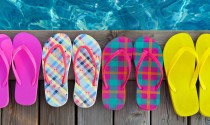 Grab a towel and go and enjoy the sun by the pool. Here's our list of pools and beaches around our military community in Wiesbaden.