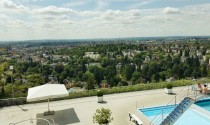 Opel Neroberg is a hidden paradise perched high above the city of Wiesbaden. Here you can dine a swanky restaurant and sun worship and swim in indoor and outdoor pools.
Kaiserslautern's public outdoor pools Freibad Waschmühle and Warmfreibad will be open until 9p.m. (instead of 8p.m.) on June 23 due to the predicted temperatures. Happy bathing!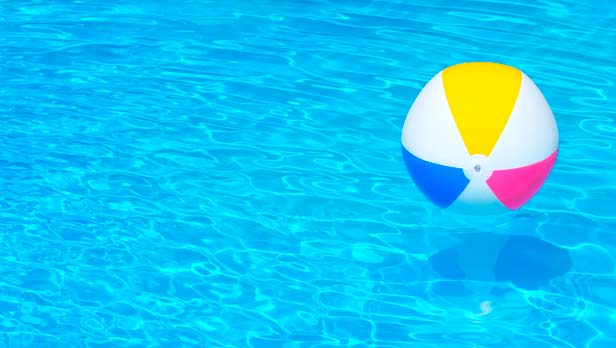 Check out our list of all the outdoor pools and swimming lakes in the KMC area.