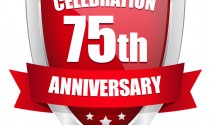 Come join the USO on Saturday, February 6th, and help them celebrate their 75th Anniversary! There will be live music, a DJ and free food.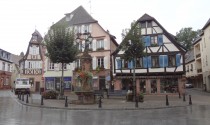 Learn how to ride the train with the USO to Wissembourg, France. Take a stroll through this beautiful small town and its main attractions.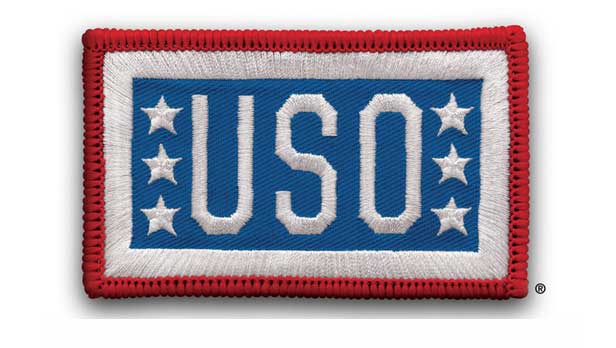 Check out the 2013 USO tour schedule for February and get ready to explore Europe!