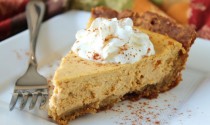 This fall season serve up the delicious 3-Step Pumpkin Cheesecake!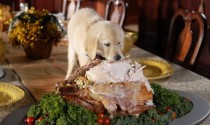 Just because Christmas Day has come and gone, it doesn't mean the wholesome good food that comes with it need go to waste.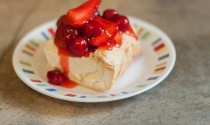 Cherry Berry on a Cloud is a great recipe to enjoy during the summer months and you can use fruit that you pick yourself from local farms.