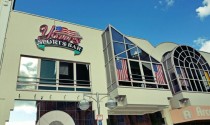 Wiesbaden's Yours American Sports Bar is truly a place to go if you are homesick for stateside type of sports bar. You can get your "American fix with American burgers, American size drinks, sports décor and lively music.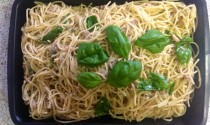 Whip up a quick and yummy pasta dish in ten minutes! Let this be your go-to dish for guests or something to make quickly for your family.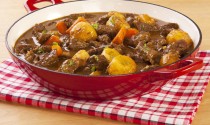 Feeling hungry or nostalgic? Then try a hearty meal that Grandma used to make!