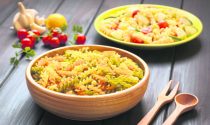 What do we need? For four people we need 600 grams of chicken breast, one jar of mushrooms (or 120 grams of fresh ones), 2 small red onion, red wine,… Read more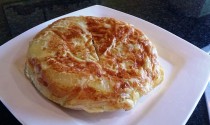 Tortilla de Española is an easy to make Spanish dish that can be served as breakfast on the go, an afternoon snack, lunch or appetizers.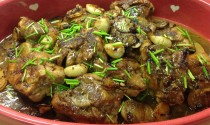 Try this classic Filipino dish with a twist. Balsamic Chicken Adobo will surely make your mouth water.