Hotel & Restaurant Otterberger Hof in, well, Otterberg, offers creative, yet traditional, Italian delicacies and regional classics using only fresh, mainly local ingredients and no additives.
Fresh fish, meat and pasta dishes followed by homemade desserts leave no craving unanswered.
Paired with refreshing, exotic drinks and excellent service, it guarantees for a delicious evening among family or friends. (Or by yourself, nobody is judging here and treating yourself to a hearty dinner needs no special occasion!)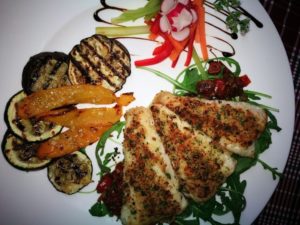 Judith Wüst
Outdoor and indoor seating make sure that the weather will never be in charge of your plans but romantic summer nights will not be wasted either. The venue can also be booked for your private party. Looking for an extraordinary setting? Their vaulted basement is perfect for weddings, birthdays, Christmas parties and more.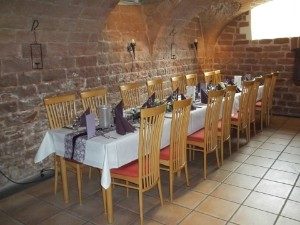 Otterberger Hof
Frequent events, such as Tuscan week, (starting on August 9) help spice up their offers and menu. Imagine vacationing to a different Italian region every other month- right outside your doorstep.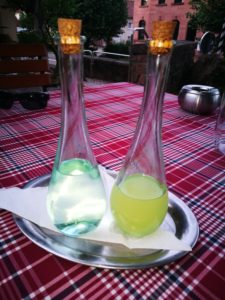 Judith Wüst
Hungry yet? The restaurant's kitchen is open every day from 5:30p.m. to 10p.m. Check out their website for more information and stay updated on their specials.
How to get there
Otterberg is only a few minutes' drive from Kaiserslautern, circa 1 hour from Wiesbaden and under 2 hours from Stuttgart.
If you're interested in taking a few days off in the beautiful Rhineland Palatinate wine region, you can get a room at their family-friendly Hotel from only €89 a night. A variety of (sometimes quite literally) breathtakingly gorgeous hiking trails start right there.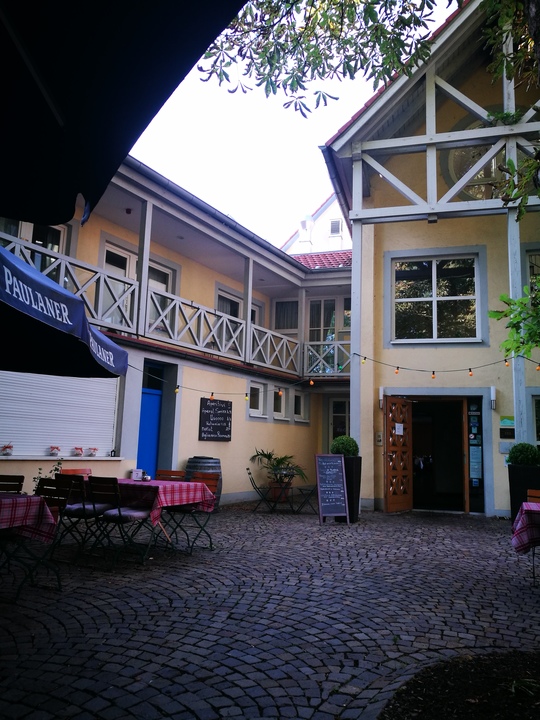 Judith Wüst

(Visited 237 times, 1 visits today)

Tags: