Please note many events have been canceled. Please check with the event organizer prior to departure.

Wine Fair
August 7
|
Recurring Event
(See all)
One event on August 6, 2022 at 12:00 am
One event on August 7, 2022 at 12:00 am
Free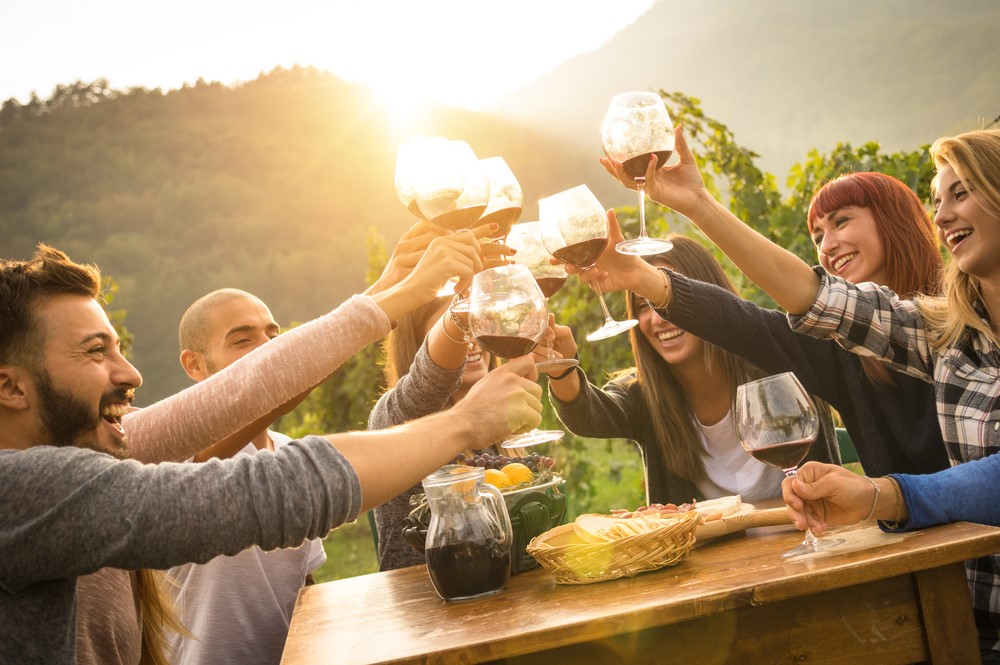 The promotion community Landstuhl e.V. and the Cuvée Winebar & Wineshop present: Wine at the old market, the new wine event in Landstuhl!
On the weekend of 08/05 – 08/07/22, the already very lovingly designed old market in the center of Landstuhl is transformed into a beautiful wine village. Live music, individually designed wine tastings, atmospheric evening lighting and a diverse range of wines from selected winegrowers, fresh Secco cocktails and exquisite winegrowers as well as champagne await you. The physical well-being is also well taken care of with flamed salmon, grilled specialties and mediterranean pizza variations.
The event starts on Friday evening from 6 p.m. with an after-work party themed "Weinbeats" with DJ Franz, who is an integral part of the house DJ at the Cuvée Wine bar Wine shop. With the well-known and popular after-work series "Weinbeats" he is stirring up the old market this time and leaving no leg untouched.
On Saturday, the wine stands invite you to an individual wine tasting from 4 p.m. until 6 p.m., guests can try the wide range of wines and sparkling wines from the participating winegrowers. Visitors only need a wine tasting pass, which includes 10 tasting wines and can be purchased at the respective wine stands for a one-time fee of €15. From 7 p.m. the "Jam Brothers" will enchant the old market with their pure acoustic music.
On Sunday morning from 11 a.m. the stand operators invite you to a musical wine pint including lunch with the music duo "Hoselatz", before the well-known and energetic musicians from "Dressinger – Acoustic Jam" introduce the highlight and crowning conclusion of wine at the market from 6 p.m.
All information about the festival weekend can be found on the event homepage at
www.wein-am-markt.com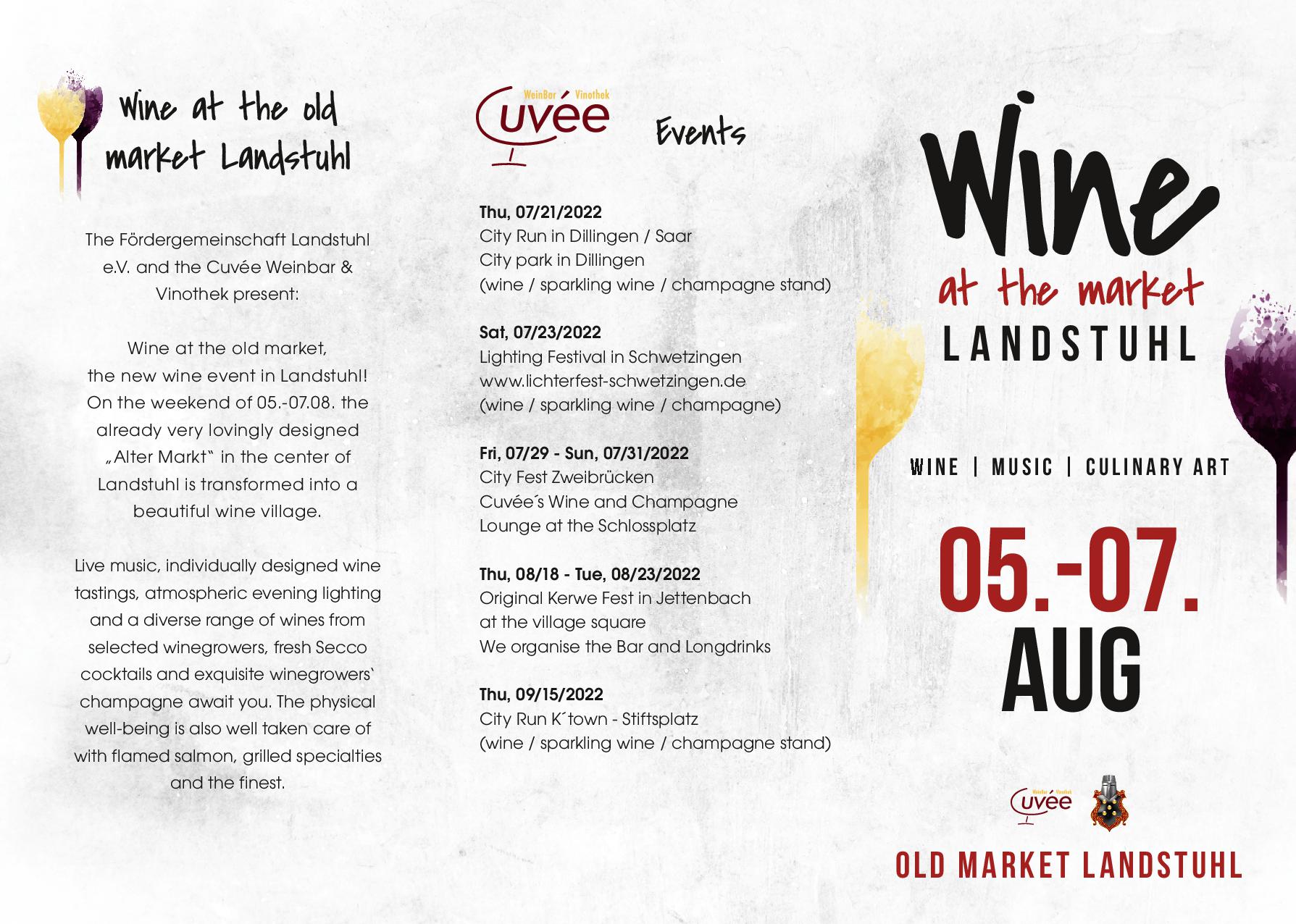 featured image credit: View Apart / shutterstock.com
Related Events