Please note many events have been canceled. Please check with the event organizer prior to departure.

"Open Friday" – Wine Event in the Zellertal Valley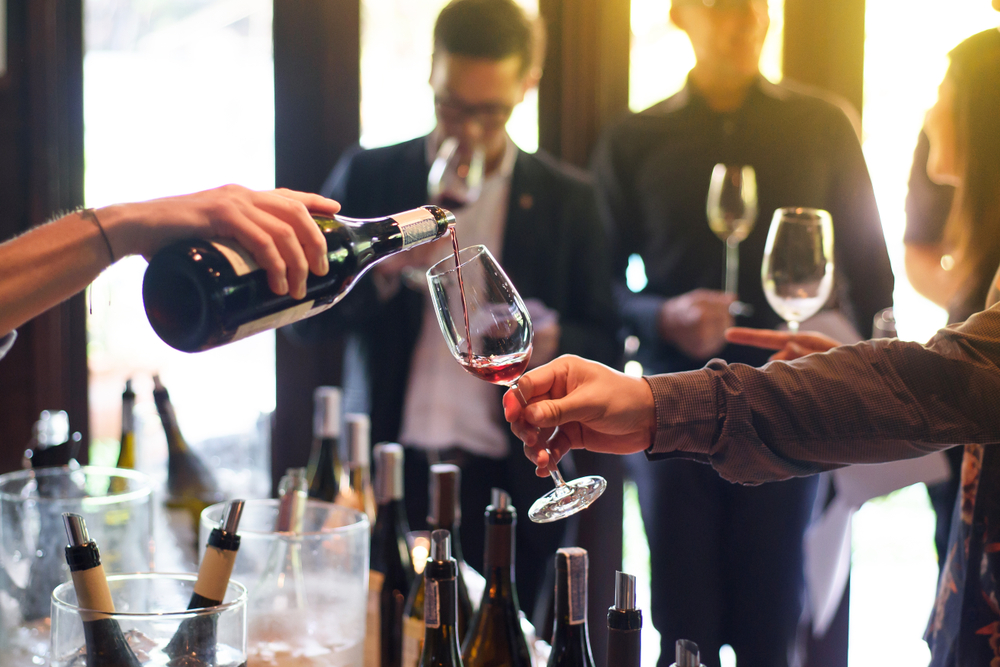 Welcome to "Open Friday", a wine event in the Zellertal valley where six wineries from the Palatinate region as well as from the Rhinehessen region open their yards, cellars, barns and wine stores from 6 p.m. until midnight. Including a guest vintner, seven participating wineries present their current wine collection and offer the TAKE 5 wine tasting. At each winery visitors can sample 5 wines for the price of €10. This way, wine lovers can explore the Zellertal valley and get an overview of different wine styles there. Sparkling wines as well as refreshments can be purchased additionally. Various delicacies from particular estate kitchens are available, too. The after-tasting parties with DJs start at 11 p.m. at the following venues: Boudier&Koeller Winery and Schwedhelm Winery. Between 6 p.m. and 11:30 p.m. there is a limited number of minibuses that take the visitors from one host to another. The ticket price per person for the shuttle bus is 2 €.
Participating wineries and their addresses:
Schlossgut Lüll – Hauptstrasse 41, 67591 Wachenheim
Alte Brennerei – Kirchgasse 2, 67591 Mölsheim
Weingut Bremer – Brückenstrasse 2, 67308 Zellertal-Niefernheim
Weingut JANSON BERNHARD – Hauptstrasse 5, 67308 Zellertal-Harxheim
Weingut Schwedhelm – Klosterhof 1, 67308 Zellertal-Zell
Boudier & Koeller – Hauptstrasse 19, 67294 Stetten
Sebastian Weine Wachenheim – guest vintner at Boudier&Koeller Winery
For more information go to www.ramstein-gateway.com
Photo by K.Decha / shutterstock.com