Please note many events have been canceled. Please check with the event organizer prior to departure.

"Metakilla" Concert at Congress Center Ramstein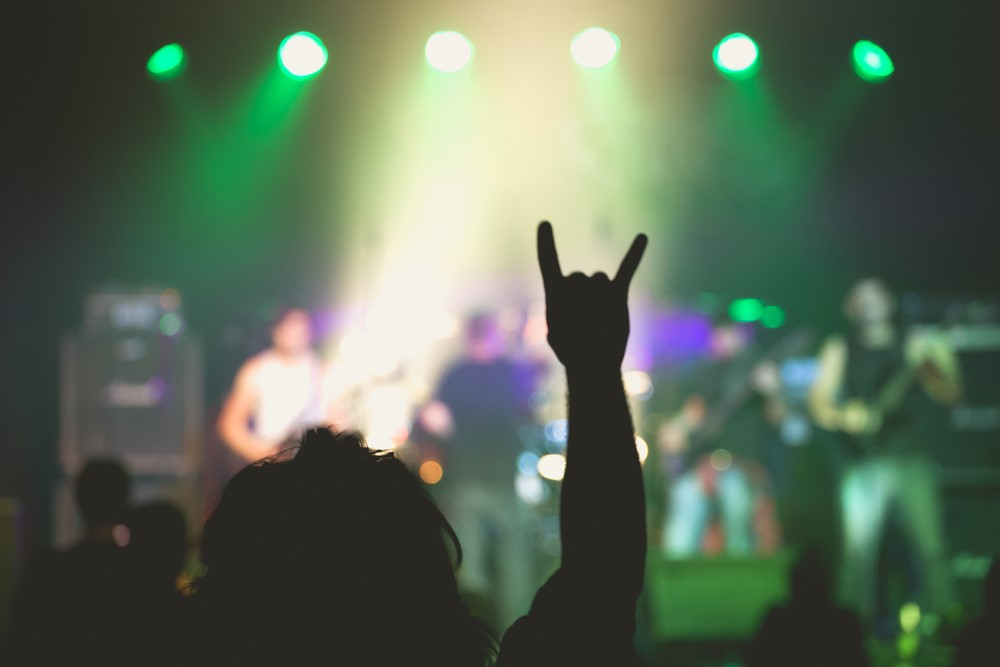 Since 2005 Metakilla is the provably most booked METALLICA tribute band in Germany. The  passion for music is one of the reasons why Metakilla has been successful for so many years.  Four skilled musicians from the Saarland place great importance on their show concept with  forceful live sound, own pyrotechnics and a stage scenery that is planned in the minutest detail.  Outfit and instruments are matched to the originals. In 2008 Metakilla were officially committed to  the world´s biggest heavy metal festival "Wacken Open-Air". The group is more than just a  lackluster cover band. Even METALLICA singer James Hefield was amazed in 2009, shortly  before his own concert in Stuttgart. With many years of experience and their love for detail,  Metakilla imposes authentic standards for METALLICA tribute shows in Germany and Europe.  Fans can look forward to a thrilling concert highlight with "Best of" all METALLICA albums. The  concert takes place at the Congress Center Ramstein and starts at 8 p.m. Doors open at 7 p.m.  Pre-sale tickets are € 18.60, tickets at the door are € 23. Only standing spaces available! Tickets  are available at the service center of the Congress Center Ramstein (opening hours Monday to  Friday 9:30 a.m. – 12.30 p.m. and 2 p.m. – 5:30 p.m.). For only ticket purchase visit the website: www.congress-center-ramstein.de or www.reservix.de.
Photo by UnderTheSea / shutterstock.com
Related Events