Please note many events have been canceled. Please check with the event organizer prior to departure.

Farmer's Market in Schneckenhausen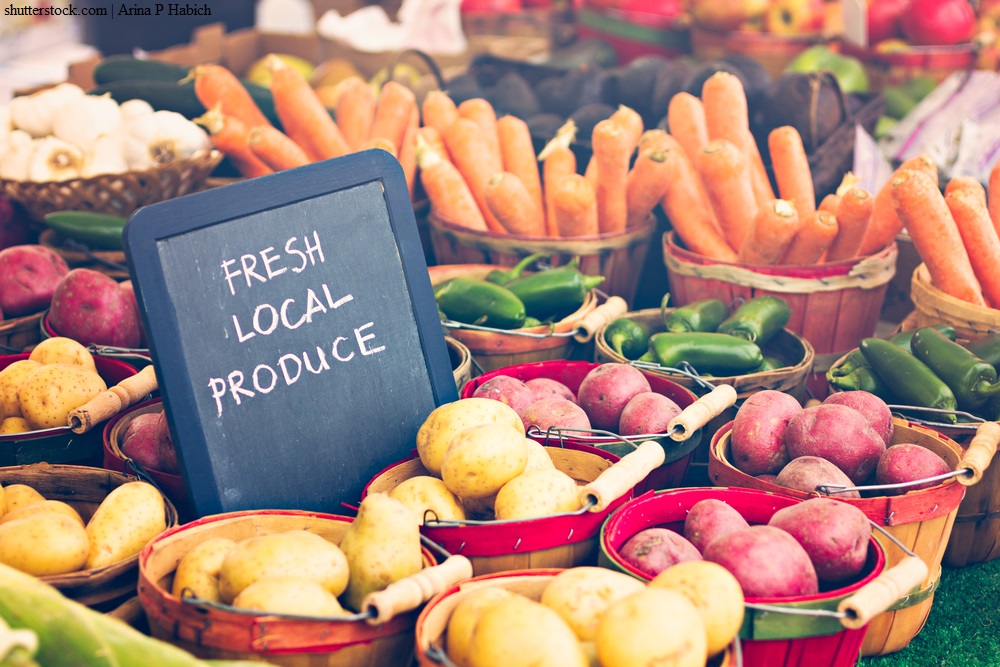 The village of Schneckenhausen located near Otterberg hosts a farmer's market on Sunday. More  than 50 vendors and farmers from the local area provide a large selection of regional products  such as farm-baked bread, vegetables, fruits, herbs, pumpkins, cheese, honey, juices,  marmalades, sausage variations and much more. Several booths offer decoration items, flowers,  jewelry, wool products, and pottery. Ancient farming tools and tractors are displayed. Visitors get  to see how juices were produced by a cider press in former times. Furthermore, the market  features a family program including live animals like geese, goats, chicken, and rabbits, as well as  face painting. Kids can try out a spinning wheel or calligraphy. A large variety of culinary dishes,  coffee and delicious home-baked cakes are available, too. The farmers` market takes place from  10 a.m. until 6 p.m. Free admission!
Photo by Arina P Habich / hu
Related Events