Danceperados in Ramstein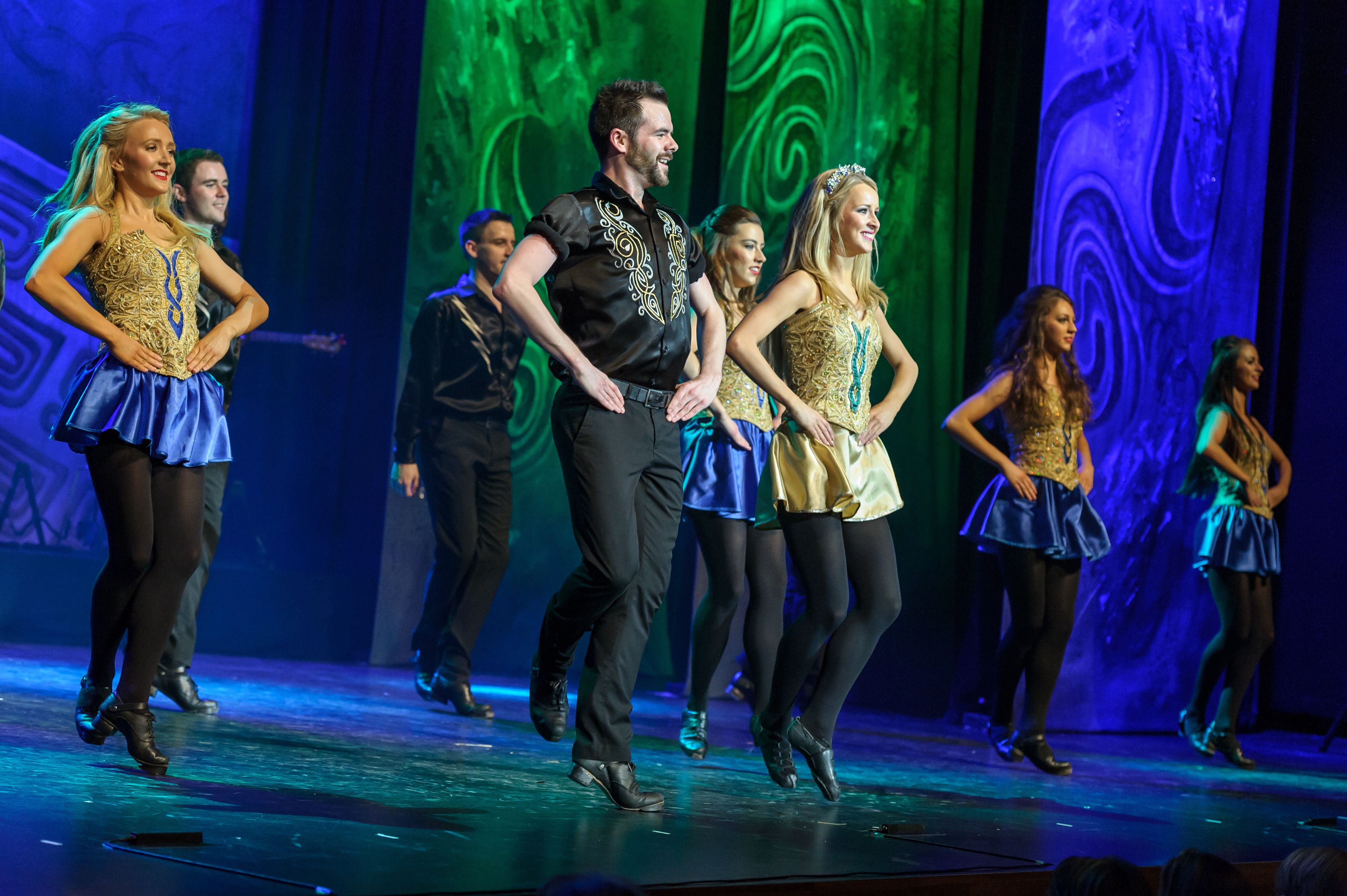 The enthusiasm for Irish step dancing is firmly embedded in the name of the show. Dancing, singing and playing music is part of the Irish DNA and the Danceperados are no exception. They are mad to dance. But the Irish are also world-famous for other skills and passions. This includes without any ifs and buts the Irish whiskey. Similar to the skills of Irish dancing or singing, the knowledge about whiskey is passed on from generation to generation. A good whiskey has to mature for decades and is gaining more and more character.
It is the same with great artists. So why not bring these two cultures together? Evil to him who evil thinks… The "Whiskey you are the devil" program is not a full evening homage to the alcohol and the well-known drinking pleasure of the Irish. That would be too easy. The Irish often drank to repress oppression, hunger and lack of prospects. The colonial masters knew that people on the bottle were easy to control. Many jobs depended on the well-being of the whiskey industry. However, this resulted in a large number of people addicted to alcohol.
The Danceperados take their audience on a tour of the illegal pubs called "Sheebens". Here you will not only find people drinking excessively, but also making wild music and dancing. The journey goes on across the Atlantic Ocean to the USA in times of the prohibition, when Irish gangsters smuggled the liquid gold and outsmarted the sheriffs. The audience will be amused to learn about bizarre Irish laws like the "Holy Hour" or "bona fide traveler".
However, the show has much more to offer. In particular the vivid multivision makes this more than just a dance show or a concert. The display of Irish landscapes and motifs around the whiskey embedded in music and dance gives the audience the feeling of being right in Ireland. What distinguishes the Danceperados from other dance shows is the quality of the dancers, musicians and singers. The members of the sextet of musicians and singers are popular artists of Irish folk and have received several international awards. The show´s choreographer is Michael Donnellan – a two time world champion. He was lead dancer with Riverdance and Lord of the Dance. He is regarded as one of the top ten Irish step dancers of his time. For the Danceperados he selected the best Irish step dancers, among them many World Dancing Champions and All Ireland award winners.
Photo by Wim Lanser
(Visited 22 times, 1 visits today)
Related Events