Please note many events have been canceled. Please check with the event organizer prior to departure.

Children's Halloween Event at Kaiserslautern Gartenschau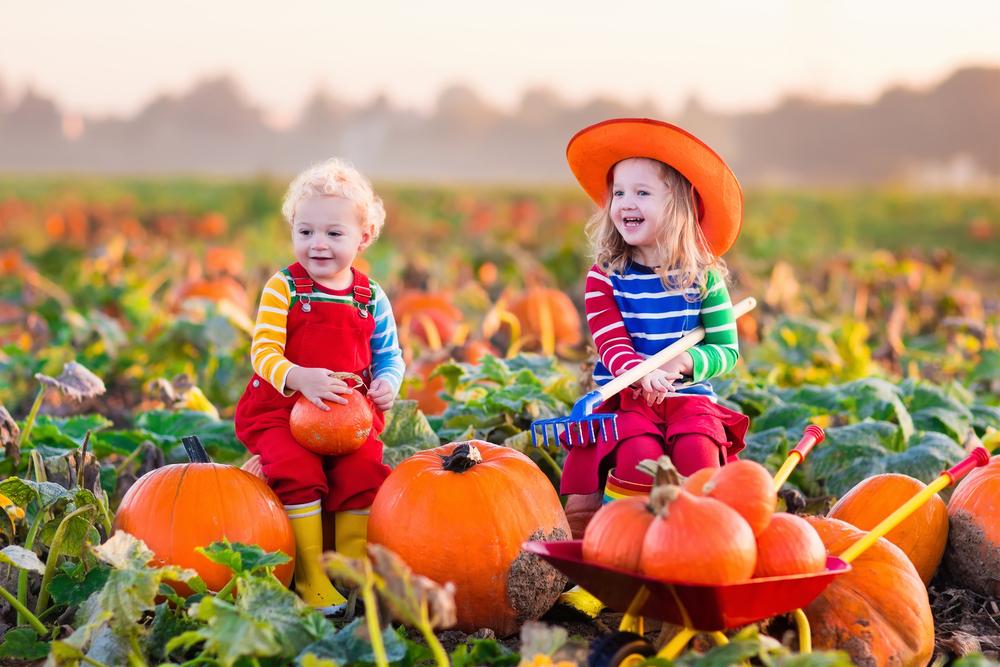 Before the Gartenschau season comes to an end, there is still a highlight coming up on October. You should not miss out on the children's Halloween spectacle including a varied program. Right at the entrance dragon "DRAKO" welcomes the little and brave visitors from 11 a.m. until 1 p.m. Many join-in activities such as face painting, pumpkin carving or handicraft work are provided from noon. Along the scary trail, various game stations point the children in the direction of spooky treats. From 2 p.m. kids can sign up for the costume contest on the open-air stage. Therefore: Dress yourself up in a costume! The costume presentations start at 3:30 p.m. Dance performances by the "Metzger" dancing school take place onstage at 4:30 p.m. The award ceremony of the costume contest begins at 4:45 p.m. Furthermore, children can look forward to the magic show at 5 p.m. The witching hour starts at nightfall and kids roam the spookily decorated park. Food and beverages are offered. Admission is € 7 for adults, € 5 for students aged 16 to 25 years and € 3.50 for children aged 6 to 16 years. Kids younger than 6 years have free admission.
Photo by FamVeld / shutterstock.com