Great Britain is not commonly known internationally as a beach destination. However, last year Britain experienced a blazing hot summer and with the warm front came a large number of tourists, many of whom visited Britain's beaches for the first time.
One of the most famous and beautiful coastlines of Britain is on the Southern most point of England – Cornwall.  So we asked a cornish local to give us some recommendations for you…
A Beachbody's Guide to Cornwall's Coasts
Before we begin I would like to emphasise that each of my choices are more effective at catering to certain sensibilities than others, it is all down to preference – so instead of ranking the beaches I will let you come to your own conclusions. All these beaches come highly recommended. We begin this list with a look at the coast of St Ives…
Porthmeor (St.Ives)
Porthmeor beach is one of the more ideally situated destinations on this list; the sandy shoreline itself is host to a lovely little café (the Porthmeor beach café) that also doubles up as a surf school, it is also only a stone's throw away from the centre of town.
St. Ives is imbued with character and zest, it is wholly refreshing. As one of the most characterful and appealing locations in Cornwall and as St. Ives' premier beach, Porthmeor has more than earned its position on this list. It is also a 'Blue Flag' beach which means it is extremely family friendly – when you combine that with the great swells of tide, it is perfect for teaching kids how to learn to surf without concern. The beach itself is not the only attraction that St. Ives has to offer, it is also host to the famous Tate Gallery which displays British and contemporary modern art.
My only problem with the beach itself is actually that it is very popular which means it also gets very crowded and so may not be the best choice for those that are looking for a calm stretch of shore to unwind on.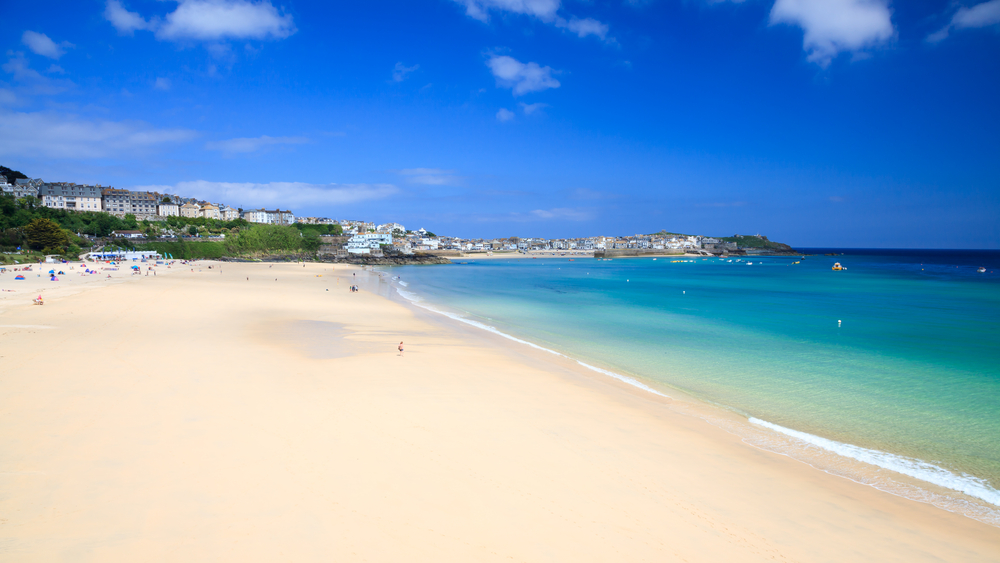 Penhale Sands/Perranporth
If you enjoy sand dunes then Perranporth is for you, it is one of the most extensive systems of sand in Cornwall, stretching for an impressive 3 miles. The length alone makes it highly recommended for those that want to go running or walking their dog – it is very steep and so perfect for those that were looking to get some exercise. Of course, like most beaches in Cornwall there are facilities that allow you to rent wetsuits and boards. It is a very friendly location that attracts a diverse set of tourists. Of course, no visit to Perranporth is complete without checking out the Watering Hole, the UK's only bar on the beach – it is fairly pricey and due to signal issues, takes a while to pay by card, but it should not be missed nonetheless. BBQ lovers should also prioritise this beach as the dunes act as fantastic wind breaks and offer up beautiful views simultaneously.
Praa Sands (Near Helston)
Praa Sands differentiates itself from the other beaches by offering up (in my opinion) unrivalled coastal paths and views. I normally begin my journey in the small harbour of Porthleven, staying in a lovely cottage courtesy of Porthleven Holiday Cottages, and walk the coastal path to the beach – this walk offers up spectacular views of seas, cliffs and rocky clothes. Praa Sands is widely regarded as beaches for expert surfers, beginners may be better off venturing to other beaches that produce less powerful waves and boast less rocky terrain. As a family beach it underperforms as it is more orientated towards experts than newcomers, the tides are often very powerful and the beach fairly rocky.
Talland Bay Beach (Looe)
This is a peaceful little beach, perfect for families with children looking to explore rock pools. There is a relatively large car park nearby so you don't have to worry about enduring a long trek. Those that go will also get the opportunity to swim amongst natural coves and tidal pools in a sheltered area that – unlike many beaches, is not overwhelmingly busy. The Talland bay café also makes for a worthwhile visit; they are not too costly and provide a very friendly welcome.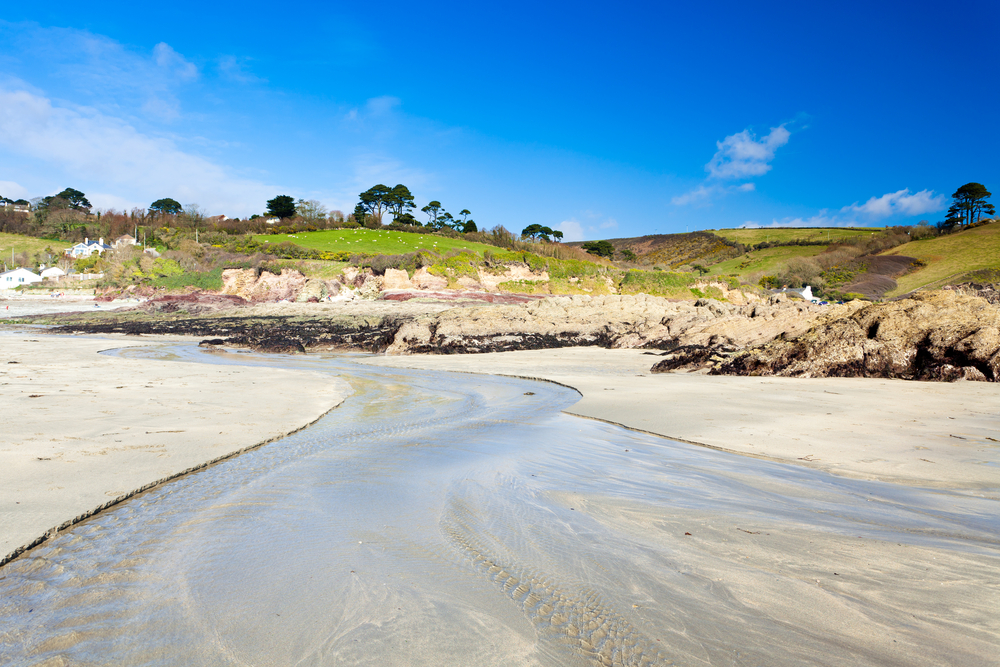 Coverack Beach (Lizard Peninsula)
This beach isn't a sandy haven like the other beaches, it is actually quite rocky, but what it does do is offer something different. This beach is fairly off the beaten track, sitting ten miles away from the closest significant town. This area is generally regarded as a fantastic place to fish, for those angling enthusiasts amongst you. It is also fairly quiet and peaceful, less crowded than many of the other beaches. For diving enthusiasts, there are The Manacles, these rocks are said to have caused many shipwrecks, and as a result it is a popular diving spot.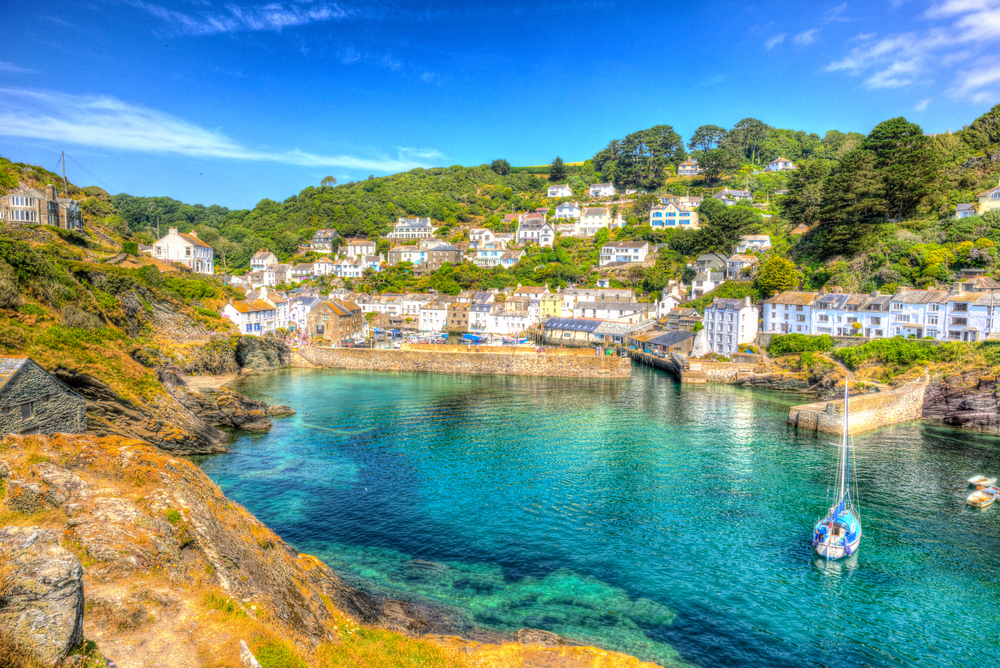 Cornish Specialities
Cornwall is famous all over Britain (and) beyond for some very special delicacies – in fact many have been given protected status they are considered so important to the area. Make sure you try these when you visit:
Cornish Pasties – a savoury baked dish made from pastry and filled with beef steak, onion, potato and swede.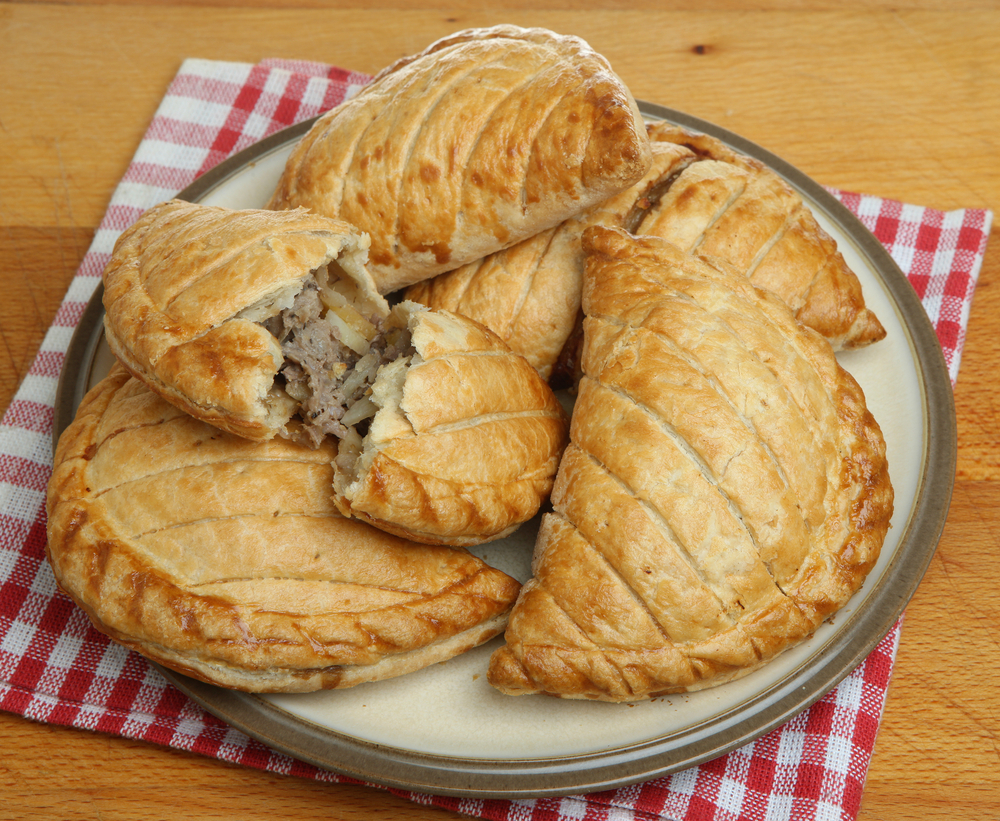 Clotted Cream – if you have ever had a 'Cream Tea' in Britain then you will know this wicked, yet delicious version of whipped cream.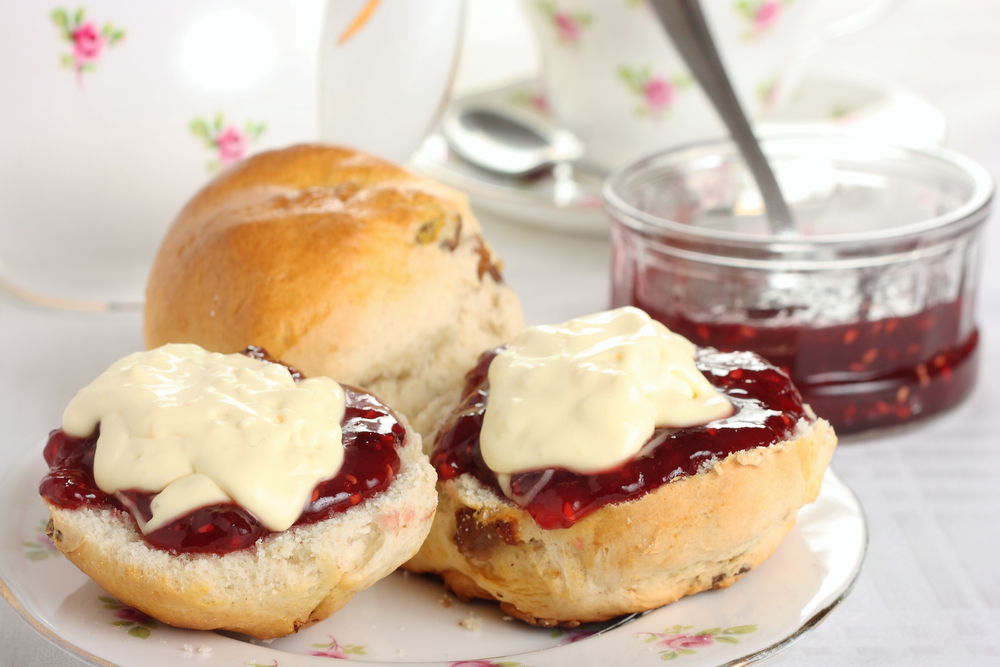 Cornish Fudge – is a soft, sweet and rich confectionary made by mixing and heating sugar, butter and milk.
Cornish Ice Cream – is considered the Grand Dame of ice creams – rich, creamy and utterly delicious.
Cornish Crab – fishing is an important industry in this part of Britain and crabbing in particular. Don't miss the chance to try some freshly caught crab at a local restaurant.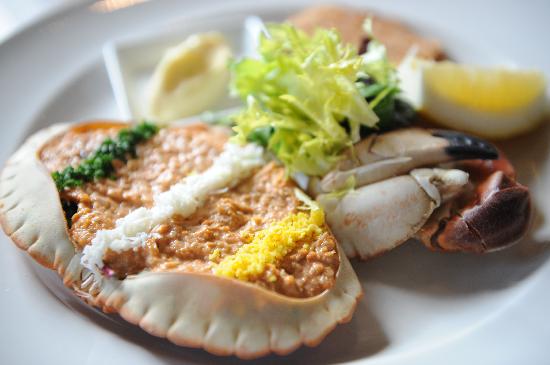 Getting There From Germany

You can fly to Cornwall's main airport of Newquay (pronounced "New-Key") from Frankfurt with Lufthansa or Stuttgart with Flybe. Alternatively, it's a 2.5 hour drive from Bristol airport or 4 hours from Gatwick airport, which will offer more flight options.

(Visited 1,216 times, 1 visits today)

Tags: