Visit Wolfstein's spectacular horse shows at CJD on June 16 from 10a.m. Admission is free. For more information go to www.kaiserslautern.de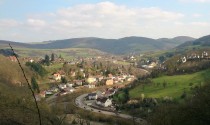 Wolfstein is a small town near Kaiserslautern that's great for a day trip. The popular hiking village also has some unique attractions.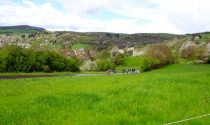 The village of Wolfstein recently held its 4th annual spring Kulinarische Wanderung (culinary hike). This culinary hike was the perfect way enjoy exercise, culinary delights and divine wine!