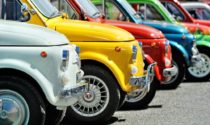 Oldtimer, trucks and motorcycles will gather on Wolfstein's Festwiese between August 11 and 13. Car fans of all ages are invited to eat, drink and marvel at the exhibited machines…. Read more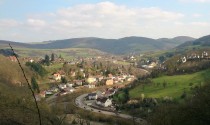 Wolfstein is a small town near Kaiserslautern that's great for a day trip. The popular hiking village also has some unique attractions.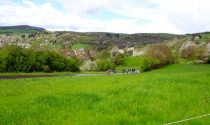 The village of Wolfstein recently held its 4th annual spring Kulinarische Wanderung (culinary hike). This culinary hike was the perfect way enjoy exercise, culinary delights and divine wine!