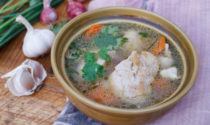 Ingredients for 4 people: • 1 whole chicken, cooked, deboned, skin removed, and meat cut in bite size pieces • 2 liters of chicken broth • 2 large carrots, peeled… Read more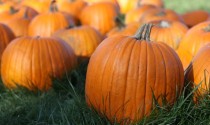 It's that time of year….fall is here and the pumpkins are ready! Here is a very simple recipe for some sweet and delicious Pumpkin Soup.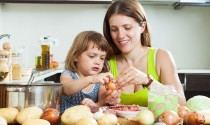 Having a soup night at least one night out of the week is great idea for a family. Soups are easy to prepare as well as relatively inexpensive to make.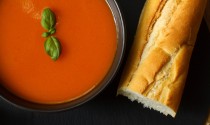 This fall season try this excellent and simple soup recipe to warm you up. It's a delicious German tomato soup with a Spanish twist!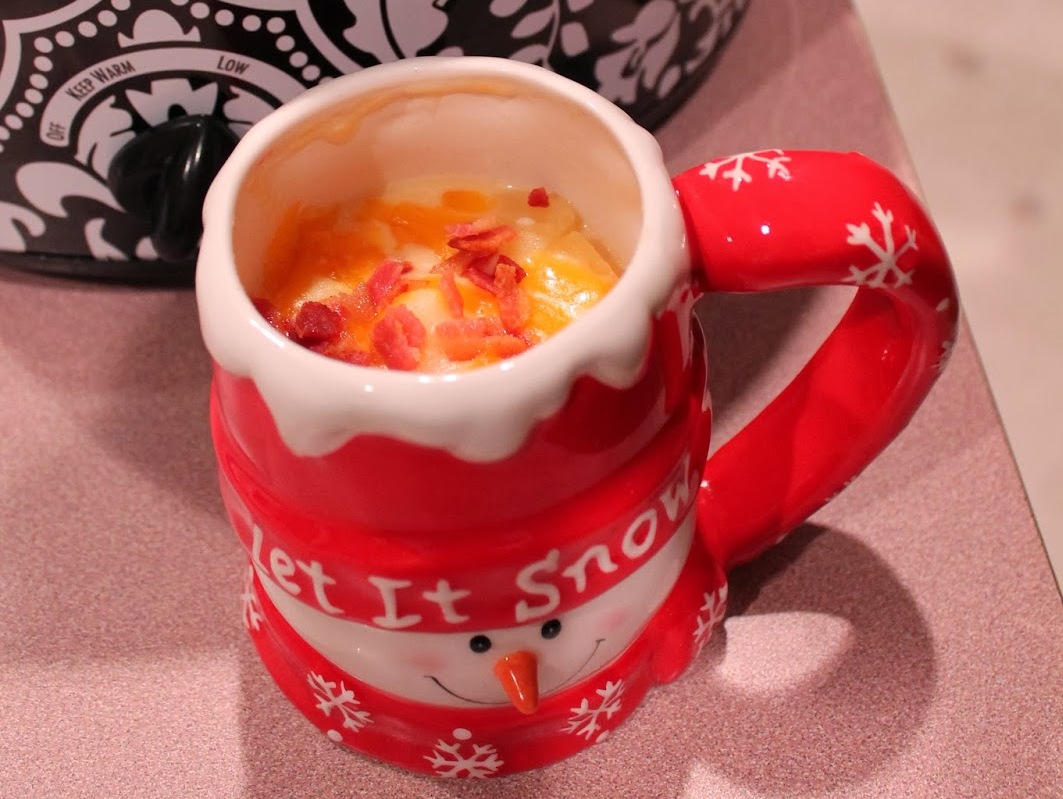 This perfect wintery soup plus it's a super easy gift for a friend or neighbour.