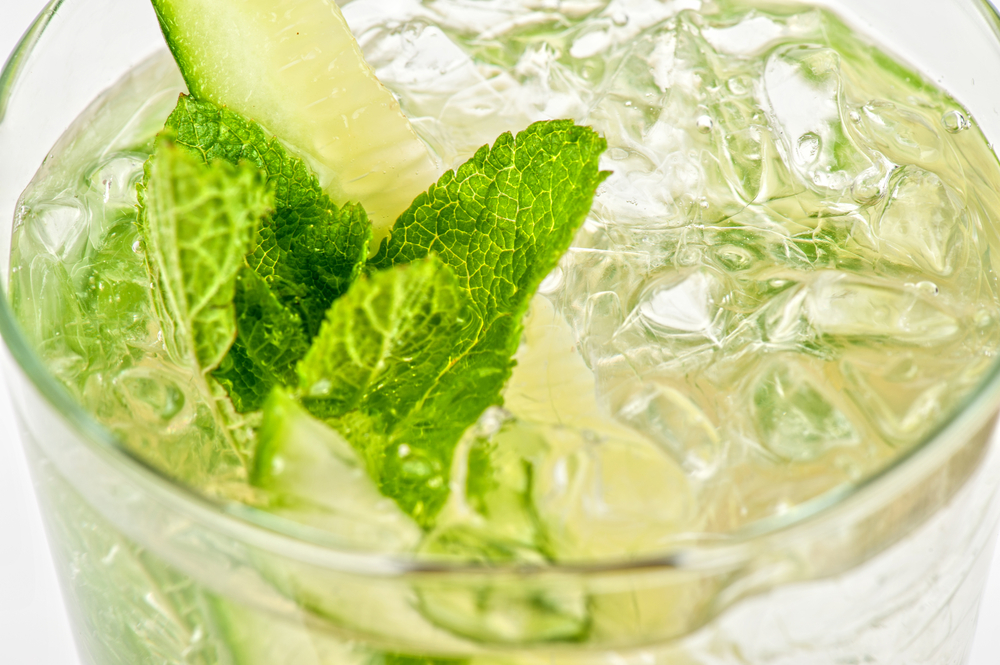 Sometimes, facing day-after-day of sipping on plain water can be like eating the same meal day in and out – completely uninspiring, even if it's healthy.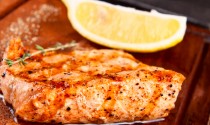 When trying to lose weight, watching your calorie intake is perhaps the easiest way. But you can make it through your entire day without going hungry.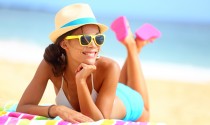 It is important to maintain a healthy lifestyle during the summer.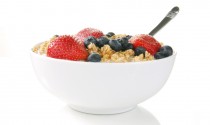 Here's a few healthy and energy packed breakfasts to jump start your day and weight loss goals.