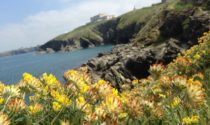 Newquay is a town whose name, unless you've already happened to come across it on Ryanair's list of cheapest destinations, you've most likely never heard of. That's a great tragedy of… Read more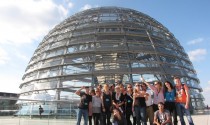 In an international survey tourists voted Berlin the most popular city in Germany. What's its secret?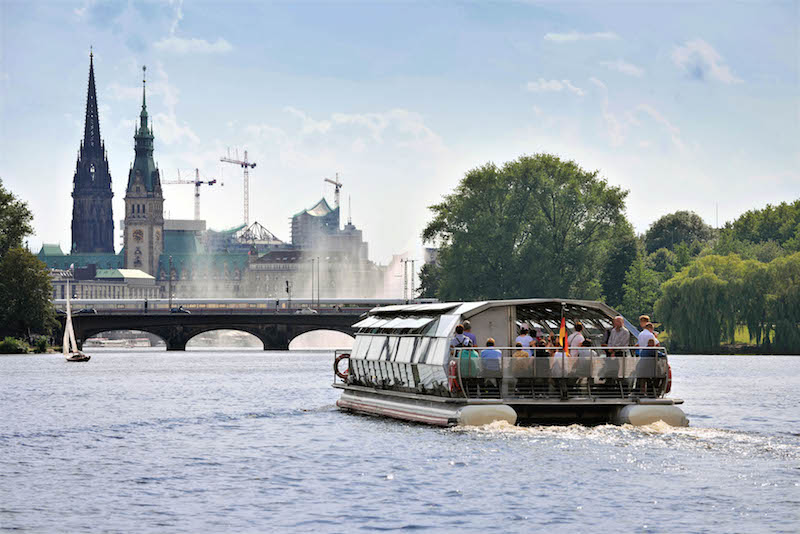 The City of Hamburg is a great visit any time of the year whether you want a romantic getaway, a family break or a lively party weekend.