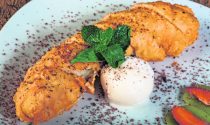 Ingredients (for 4 people) • 6 tablespoons coconut flakes • 6 bananas • 3 tablespoons butter • 4 tablespoons fresh liquid honey • 2 tablespoons lime juice • 4 scoops… Read more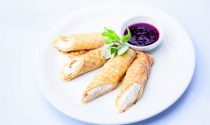 Ingredients FOR THE FILLING: You will need to marinade raisins in rum, water, sugar and lime juice a week before making this dessert. Allow for a spoon full of raisins,… Read more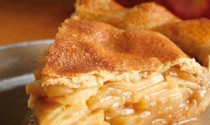 Warm yourself up with a delicious deep dish apple cobbler.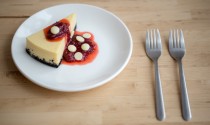 White Chocolate Raspberry Cheesecake is a romantic dessert to accompany your Valentine's meal.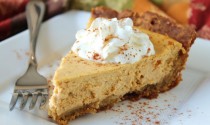 This fall season serve up the delicious 3-Step Pumpkin Cheesecake!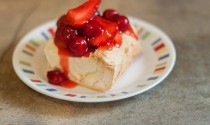 Cherry Berry on a Cloud is a great recipe to enjoy during the summer months and you can use fruit that you pick yourself from local farms.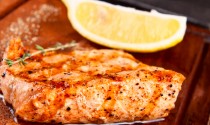 When trying to lose weight, watching your calorie intake is perhaps the easiest way. But you can make it through your entire day without going hungry.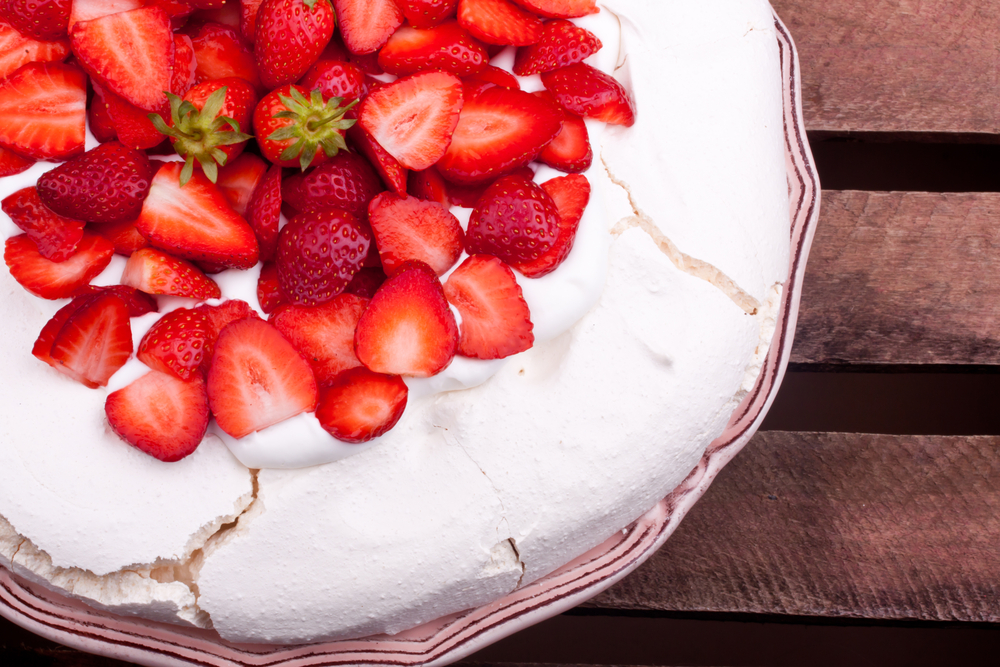 Nothing makes me happier on Valentine's day than having a yummy dessert with my special person.