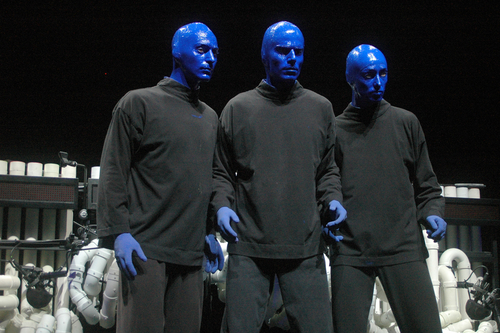 Events You Won't Want to Miss in 2014
Experience the most interesting events and shows in various countries in Europe during 2014. Here are a few key events you won't want to miss and ones that will complete your trip or vacation. So, before you start searching for cheap concert tickets to your favorite artist or band this year, have a look at some of these great events and shows:
Germany
Blue Man Group – Founded in 1987, this organization produces theatrical shows as well as concerts featuring comedy, multimedia, experimental music and more. An amazing show to experience and one you won't forget.
When and where: January 2014 in Berlin.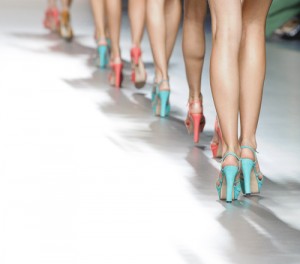 Fashion Week – German as well as international designers will be showing the latest collections in fashion and you have the chance to find out what's new and hot during the upcoming season.
When and where: January 14-16, 2014 in Berlin.
Images:
The Blue Man Group, Shutterstock
 &
Fashion Week, Shutterstock
.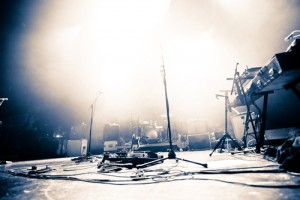 Hurricane Festival – If you enjoy music than this festival will definitely rock you as it will feature some of the great bands and artists in the world today like Arcade Fire, Macklemore and Ryan Lewis, Pixies, We Came As Romans, Elbow, Seed Casper, Interpol Broilers, Flogging Molly and much more!
When and where: June 20-22, 2014 in Eichenring Scheeßel
Italy
Sensation – Into the Wild is a show part of Sensation about seduction and the classical ritual between man and woman, it compares the nightlife in 2014 with universal laws of the animal kingdom. A show featuring light shows, pyro effects, futuristic atmosphere and much more in an unforgettable show for the second year.
When and where: April 25, 2014 in Bologna.
Grease Tour 2014 – If you loved the 70s' movie featuring John Travolta and Olivia Newton John, you'll definitely love this show based on the movie as they are coming to Italy during their 2014 tour. If you're a fan, it's a must see.
When and where: January 1-19, 2014 in Assago.
England
Imagine Children's Festival – An amazing event if you're with your children as this show transformed by children to children and the jamboree features everything from theatre and dance to art and books. You can also expect various interesting storytelling, talks from classic children's authors like Sir Quentin Blake, Jacqueline Wilson and more, introduction to classical music with the national youth orchestra of GB and much more.
When and where: February 10-23, 2014 in London.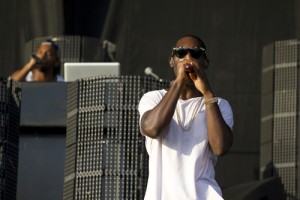 V Festival – The big artists, bands and all the known names are coming to make England happy in the summer of 2014, so who can you expect to hear and see? Get ready to experience Beyonce', Kings of Leon, The Script, Stereophonics, Jessie J, Emeli Sande', Paloma Faith, Basement Jaxx, Ocean Colour Scene, Eels and many more live in a festival that will warm and rock your heart and soul.
When and where: August 16-18, 2014 in London.
Image:
V-Festival, Shutterstock.
Spain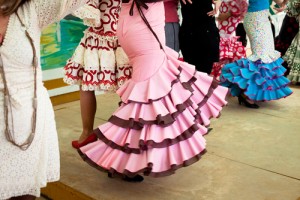 Seville Fair – Takes place along the banks of the Guadalquivir River and is considered as one of the most anticipated events in 2014, especially in Seville. This great fair features plenty of parades, dancing, music, food and drinks, marquees, Spanish costumes and much more to enjoy from in this colorful fair.
When and where: May 5-10, 2014 in Seville.
International Festival of Music and Dance – A very popular festival and cultural event which features music and dance performances, classical music, symphony orchestras, Flamenco and much more in amazing venues and castles.
When and where: June 2014 in Granada.
So, no matter where you choose to travel in 2014 there is plenty to see and experience in all of Europe. Plan ahead or get concert tickets for sale when you're in the city or venue of the events, just remember not to miss these amazing events that will entertain everyone in style.